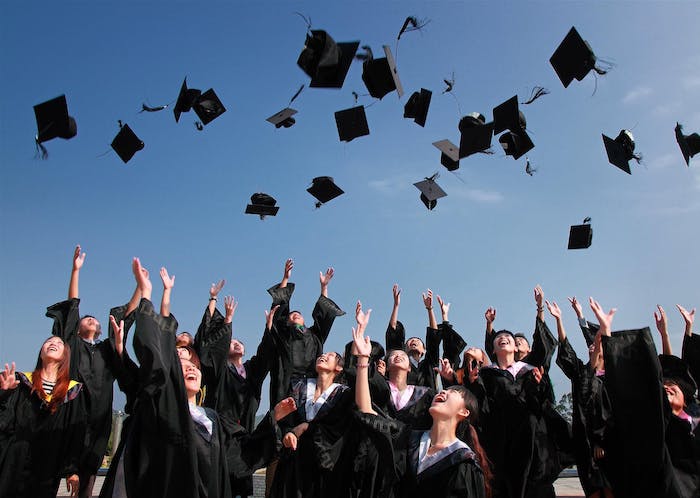 July 8, 2020 |
By RGR Marketing Blog
How a Client With High Student Debt Can Still Qualify for a Mortgage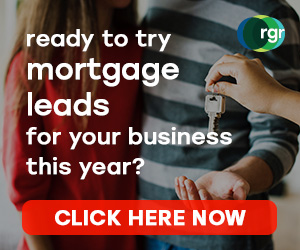 Student debt is something that most college graduates struggle with long after they've graduated and entered the workforce. Further, that debt definitely comes into play when these people apply for their home loans. As a result, the situation is making a big impact on the housing industry. In fact, according to the Federal Reserve, rising student debt is to blame for homeownership among adults ages 24 to 32 falling by 9 percent from 2005 to 2014.
Part of your job as a mortgage loan officer is helping your prospects secure the loans they need to get into the homes they truly want. In this guide, you'll learn what high student debt means for your clients, and what you can do to help improve their odds of approval.
Explain How Debt Affects a Mortgage Approval
Most borrowers don't know everything that goes into getting approved for a home loan. Most believe everything is based on their credit report. So, this is a good opportunity to educate your client about how their debt is affecting their approval odds.
Explain the importance of a low debt-to-income ratio, how they can calculate their DTI, and why a DTI over 43 percent makes it difficult (but not impossible) to get approved for a mortgage.
How to Get Approved With High Student Loan Debt
High student loan debt is a common contributor to higher-than-average DTIs, but it's important to note that a high DTI doesn't automatically mean a borrower's application will be declined. There are other factors in play that can help a borrower overcome their high student debt, such as having a very good credit history, making a larger down payment, and having a healthy savings account.
Some Borrowers May Be Able to Roll Their Student Debt Into Their Mortgages
Not every lender offers this opportunity, and in many circles it's a controversial topic – but rolling a borrower's student debt into their mortgage can be a solution, in some cases. This process typically involves paying off the student debt via a cash-out refinance.
There are pros and cons to doing this, so it's important to discuss with the borrower why they want to roll their student loan debt into their mortgage. It's also crucial to make sure they understand all of the associated risks, such as paying more money over time, and risking the loss of the home if they can't keep up with the larger payments.
That said, rolling student debt into a mortgage can ease the financial burden of some borrowers, and just may prove to be a positive means to an end.
Market to Your Target Customer With Customized Mortgage Leads From RGR Marketing
Do you know who your target customer is? If so, you can improve your sales conversions by marketing to mortgage leads that match your unique target customer profile. At RGR Marketing, we provide up-to-date mortgage leads based on your target demographics.
We have more than two decades of experience gathering the high-quality mortgage leads our clients depend on to reach their sales goals. If you want to find out what better quality mortgage leads can mean for your business, contact RGR Marketing today.
Contact Us
Get started with free* leads.
Call us at 310-540-8900
Don't take our word for it—find out for yourself how good our leads are and what a difference working with us can make.
Call us at 310-540-8900 or fill out the form below and we'll tell you how you can get high quality leads for free*.
* Get up to 10% free leads on your first order!