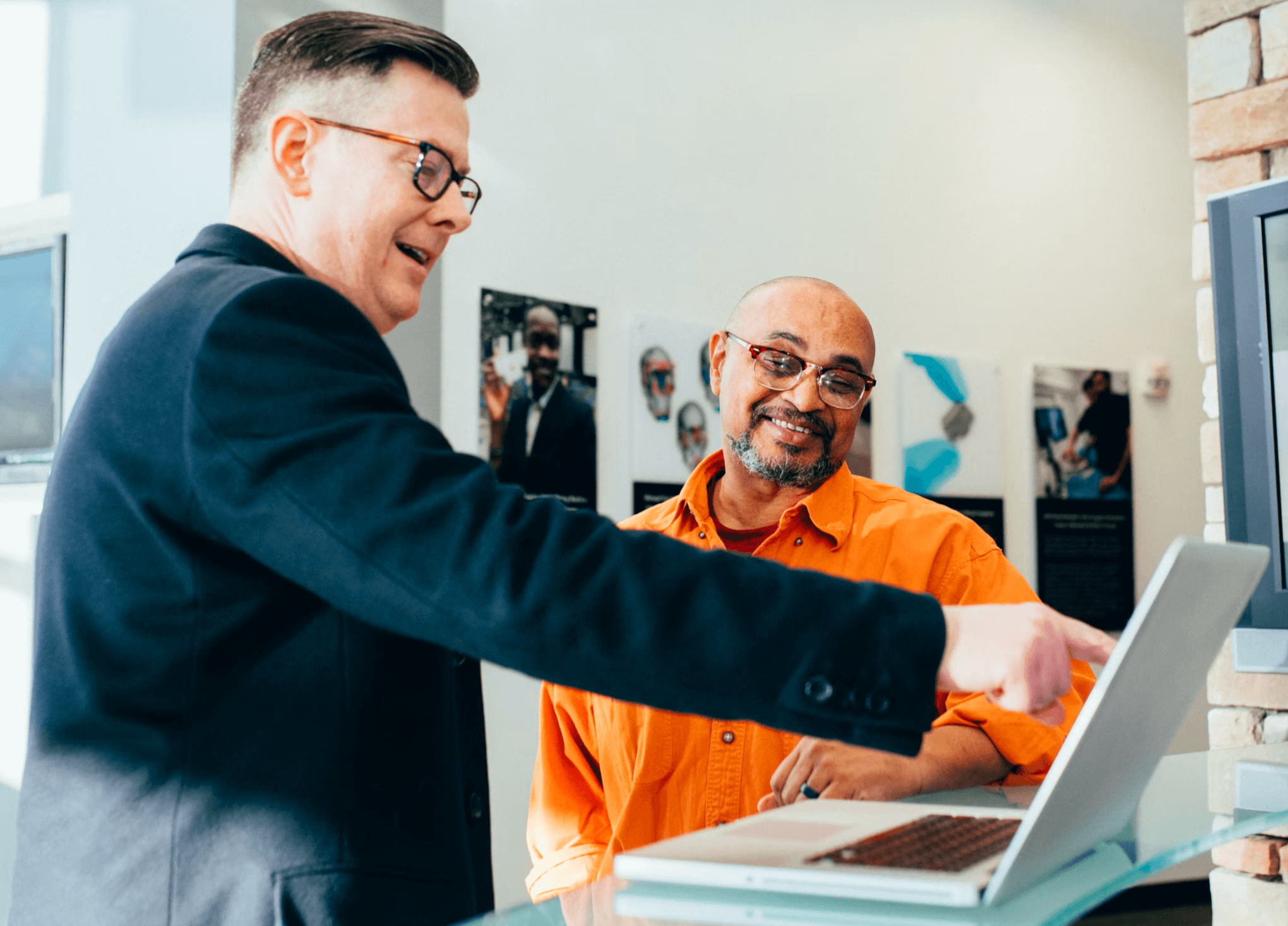 May 11, 2022 |
By RGR Marketing Blog
Educating Your Solar Prospects on Solar Power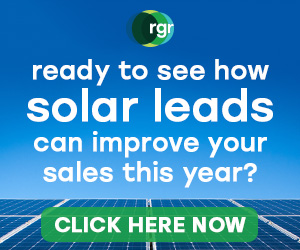 For as simple and straightforward as solar energy is, there can sometimes be a lot of details that a homeowner might not consider before making their decision to go solar. This is where your expertise as a solar installer comes in. Making sure that your solar prospects understand as much about the installation process and what is expected of them as owners is important for not only ensuring that they are prepared, but also reducing the risks of buyer's remorse.
Here are some of the talking points you will want to cover when speaking to solar leads.
Their Roof Needs to Be Solar-Ready
While just about every home can take advantage of solar energy, not every home has a roof that is well suited for a rooftop solar panel installation. This is one of the most important things to discuss with your prospect because it can impact everything from their expectations to cost of installation.
For instance, if a customer has an old or damaged roof, then they may need to have their roof repaired or even replaced before installation can starts. Or, in some cases a roof may need to have additional support structures installed for it to accommodate the weight of the solar panel arrays. Others still may just not be pitched in the ideal direction or at the best angle to ensure optimum efficiency.
Comparing Solar Panel Options
Today's homeowner has a few different solar panel options to choose from, including monocrystalline, polycrystalline, and thin-film. The most common type used for residential solar installations is monocrystalline. This type of solar panel is one of the most efficient on the market, but it also one of the more expensive ones as a result.
Polycrystalline panels are a more affordable, but a little less efficient than monocrystalline. Thin-film panels are newer additions to the solar market and have a thinner and more flexible design, but this type is more commonly used in portable solar panels. Their lower efficiency doesn't make them a very good fit for most home installations.
Another option available to homeowners is solar shingles. Solar shingles are designed to look like regular shingles, which some homeowners appreciate because not everyone likes the larger solar panel aesthetic. However, choosing solar shingles will increase their installation cost as they are among the most expensive solar panel options on the market.
Solar Permit Requirements
Whether a customer needs to have permits for their solar installation or not is determined by their state and local municipality. Homeowners should always be instructed to check with their local authority to see if they are needed.
Tax Rebate Eligibility
With the solar tax rebate set to expire in 2024 (unless the Build Back Better Plan is passed or Congress votes to extend the ITC), homeowners looking to take advantage of the rebate will need to schedule their installations sooner than later. But what they might not know is that how they choose to pay for their solar panels may affect their eligibility for the rebate.
Remember, only customers who pay for their solar systems either out-of-pocket or finance it with a loan are eligible for the solar rebate. Those who choose to lease their solar panels or enter a Power Purchase Agreement (PPA) with a developer are not eligible.
RGR Marketing's Solar Leads Can Boost Your Residential Solar Installations
At RGR marketing, our purchased, exclusive solar leads stand apart from the competition because they contain contact information for homeowners who have shown recent increased interest in purchasing solar. These are prospects who have already done a lot of their own research and are very close to making their decision to buy.
Our solar leads are scrubbed, verified, easily integrated into your current lead management software, and they're exclusive to you. Your list is custom-curated based on your target demographic, so your sales team can get right to work nurturing your leads down your sales pipeline.
With more than 20 years of experience matching solar installers with the high-quality leads they need to succeed, we have the expertise and lead generating techniques you can trust. Contact RGR Marketing today to find out how our solar leads can improve your residential solar sales this year.
Contact Us
Get started with free* leads.
Call us at 310-540-8900
Don't take our word for it—find out for yourself how good our leads are and what a difference working with us can make.
Call us at 310-540-8900 or fill out the form below and we'll tell you how you can get high quality leads for free*.
I authorize ReallyGreatRate, Inc. to communicate with me via email.
* Get up to 10% free leads on your first order!