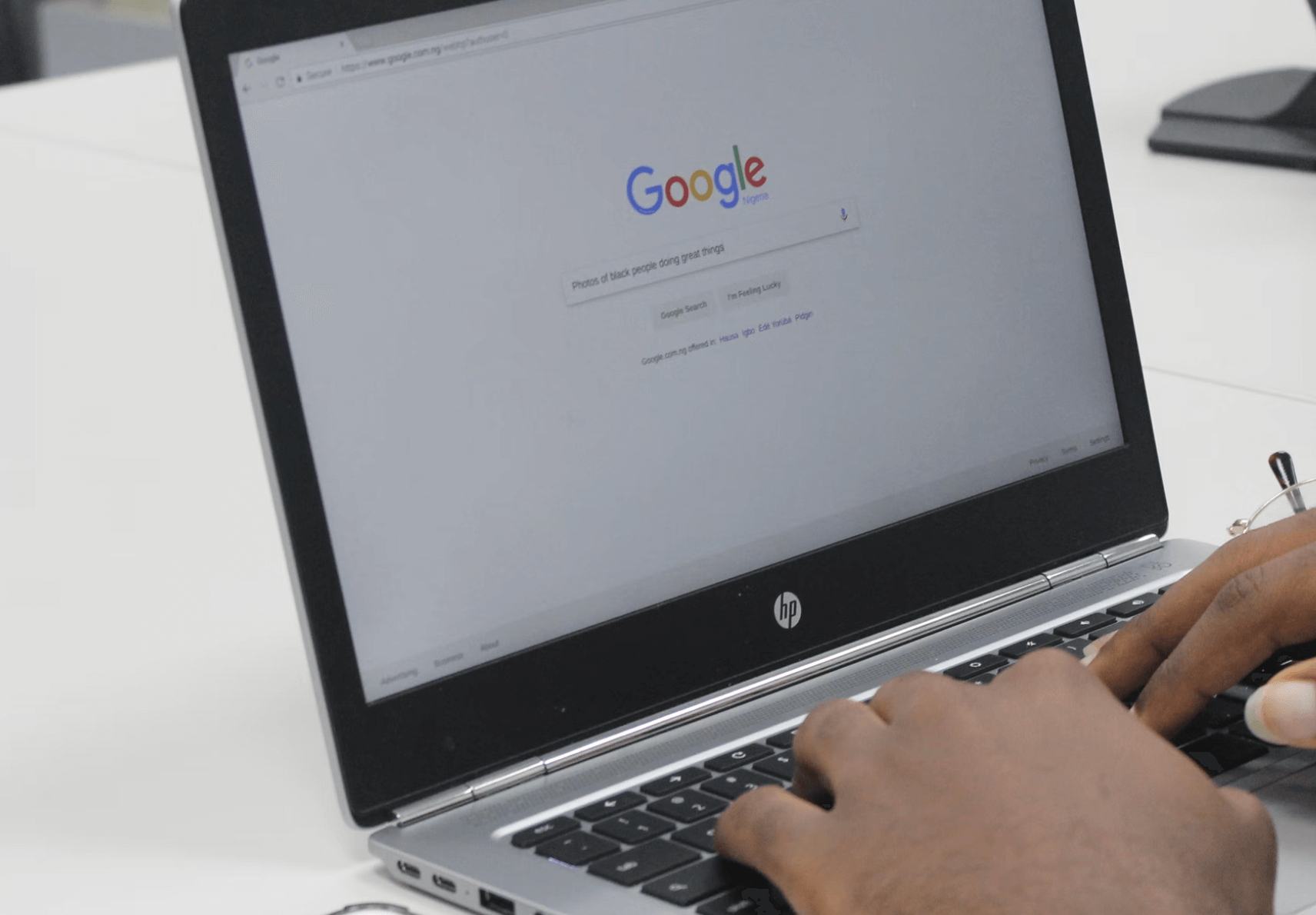 June 8, 2022 |
By RGR Marketing Blog
Using Paid Search and Media to Improve Your Mortgage Marketing Efforts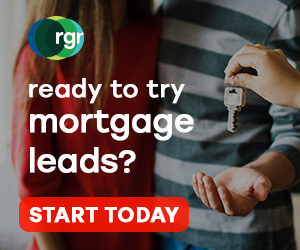 The Internet has changed the face of business to the point that no business can survive without having a presence on the web. The Internet brings your business to a massively wider audience, but just because you're online doesn't mean that prospects will find you.
The truth is, for all the convenience and flexibility the web offers, it is also overcrowded with other mortgage companies vying for your audience's attention. If you're looking to move to the front of the line, attract more leads, and convert more prospects, then paid search might be the solution you need to help improve your mortgage marketing efforts.
What You Need to Know About Paid Search
Nearly every website, social media outlet, and search engine has paid search tools built right into them. They are the portions of the webpage where advertisements are displayed. When you implement a paid search campaign, you simply pay a search engine or social media platform a fee to have your ad displayed in any of their "sponsored" areas.
Using this type of marketing can dramatically improve your online visibility, boost your brand recognition, and help direct more traffic to your mortgage website, but only if you do it right.
How Paid Search Works
As with most things, paid search sounds easy, but there is a science to getting it right and quite often, it can take some trial and error before you start seeing the results you want. Here's how paid search works (using Google AdWords as the example):
Paid search is also called pay-per-click, or PPC, because you only pay for an ad if it gets clicked. One of the things that makes this type of advertising extremely effective is that it allows you to target your unique audience demographics. This increases the chance that your ad will only be shown to users it may be relevant to.
When creating a paid search ad campaign, one of the most important things you need to consider are which keywords will be the most relevant to your audience. This is a specialty in itself, which is why so many companies outsource their keyword research. Once you have your desired keywords, they should be sorted into ad groups. By using several ad groups, you will be able to reach a wide, yet targeted audience. For each ad group, you craft an ad that makes sense based on the keywords being used.
The combination of keywords, ad relevancy, and its importance to user search inquires creates the ad's "quality score." When you combine your quality score with the Cost Per Click Bid (how much you intend to spend per click) this tells the algorithms if your ad is right for specific user searches.
What to Do Before You Start
Your road to paid search success begins long before you publish your first online ad. It starts with understanding your audience and gathering the data you need to start the process. Take the time to research your past mortgage sales to determine who your most common customer is, so you know what key demographic you are trying to reach.
You also need to know where you want your paid search ads to send those who click on them. Do you want prospects to be directed to a landing page or your website? Do you have a landing page or website ready? Have you created compelling copy that will nurture visitors into sharing their contact information or taking the action that you want them to take?
Another thing that you will need to know about before you start is how you will go about measuring your paid search success. After all, how will you know which keywords, ads, and landing pages are working and which aren't? If you're using Google AdWords, then using Google Analytics will help give you greater insight into how your campaigns are performing.
Budgeting for Paid Search
You will also need to have an idea of how much you want to spend on your paid search campaign, so budgeting is an important early step. To help you determine your budget, you should figure out what your goal is. For instance, is it to make a sale or are you looking to generate more quality leads?
With your objective set, you will then have to try to figure out how much money it makes sense to pay for each click. After all, you want to get more value from the conversion than you are spending on the advertising.
If you know the average value of your sales conversions, then you can backtrack your ROI calculation to help determine what a reasonable cost-per-conversion and cost-per-click might be. Or, if you are using paid search for lead generation purposes, then the value of your conversion will be less defined. In this case, you may want to simply figure out a reasonable cost-per-lead.
Optimizing Your Results
With paid search, you can never just set up your campaign and hope for the best. This is a process that requires constant optimizing. After your campaign goes live, wait a few days, and then check the data to gauge its performance. If the campaign isn't delivering the results you expect, then optimizations will need to be made.
This can include anything from choosing different keywords to changing the messaging in your ads to completely reworking your landing page or website.
What Type of Results Can You Expect from Paid Search?
It is important for mortgage marketers to understand that paid search is a long game. To effectively increase your organic leads, it requires persistence, patience, and time. With constant measuring and optimizing, paid search will start delivering positive results, it just takes time to get there.
One of the best ways to help supplement your leads until your paid search campaigns start producing results is to purchase high-quality mortgage leads. RGR Marketing has more than 20 years of experience serving the mortgage industry, so we understand your business and your audience.
Our mortgage leads have been scrubbed and verified for accuracy and they can be seamlessly uploaded into any contact management software. And, your leads are exclusive to your mortgage company. Contact RGR Marketing today and get the exclusive, targeted leads you need to convert more sales.
Contact Us
Get started with free* leads.
Call us at 310-540-8900
Don't take our word for it—find out for yourself how good our leads are and what a difference working with us can make.
Call us at 310-540-8900 or fill out the form below and we'll tell you how you can get high quality leads for free*.
I authorize ReallyGreatRate, Inc. to communicate with me via email.
* Get up to 10% free leads on your first order!