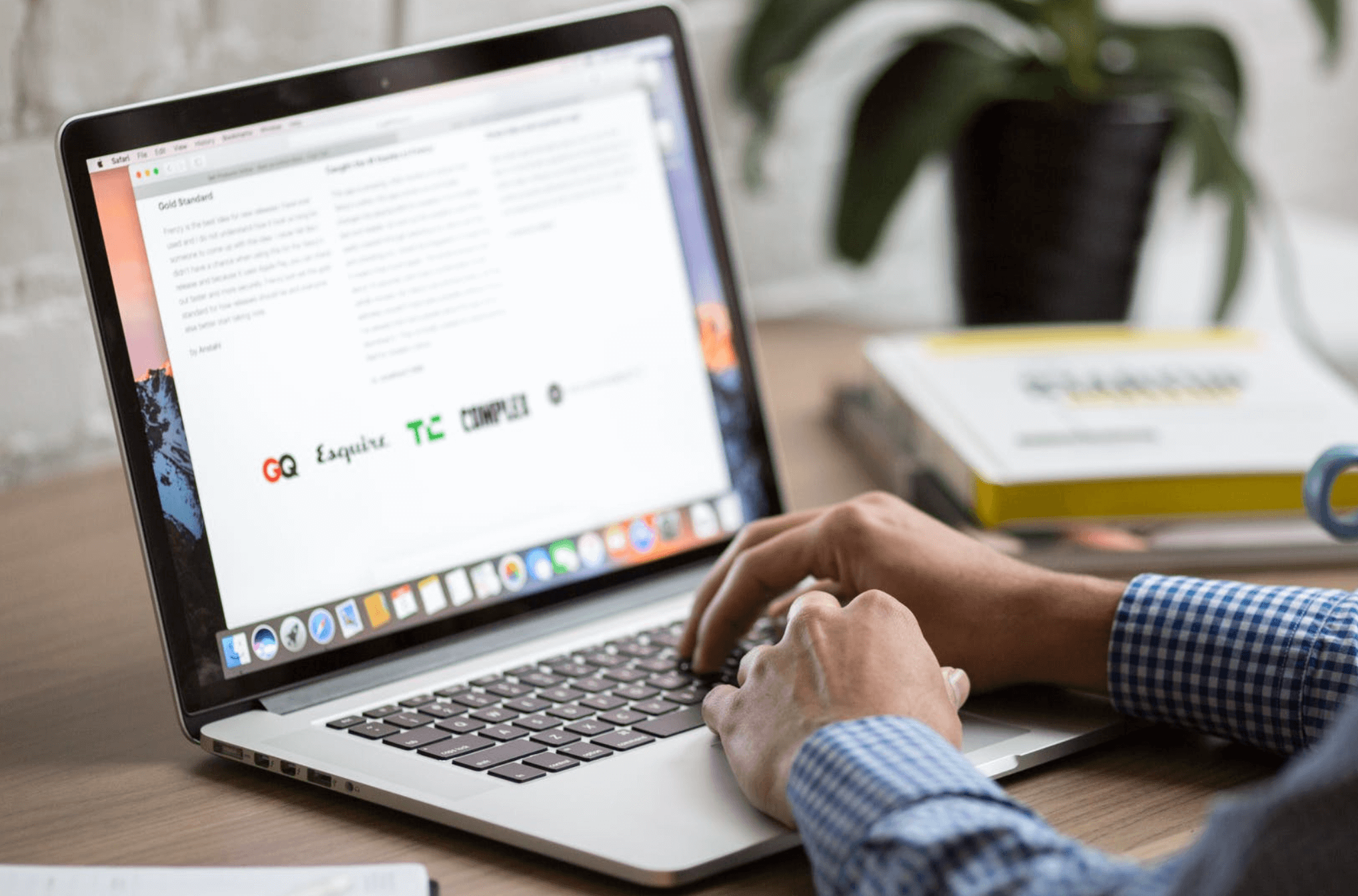 November 4, 2020 |
By RGR Marketing Blog
In an Endless Sea of Email Marketing Programs, a Certain Few Stand Out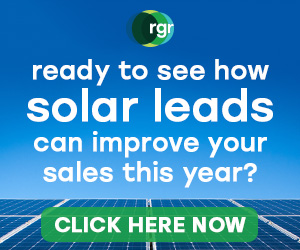 Today, having an email marketing service that helps you keep in touch with clients and prospects is a necessity. The only problem is, choosing the right one for your unique needs isn't always easy, despite the fact that most email marketing services offer similar features and pricing structures, including many free models.
In this guide, we're going to share with you our top three favorite email marketing programs and why we think they stand apart from the competition. While these three deliver outstanding performance in the general sense, it's still important to do your own due diligence, so the software you ultimately choose for your business is best-suited to meet your needs.
Constant Contact
Constant Contact has been around since 1995, and there's a reason for the company's longevity and popularity – they're very good at what they do. They are not only one of the first companies to offer email marketing solutions, but they also remain a leader in the field, often introducing new products and features unavailable anywhere else.
Constant Contact offers a 60-day free trial, which is plenty of time to familiarize yourself with the software before choosing one of two paid plans. Constant Contact offers unlimited emails and a strong suite of features, including:
Customizable templates
Branded templates
Contact list import
List segmentation
Pop up forms
Event management tool
Social posting
Logo maker
Scheduling calendar
Automated email re-send to non-openers
And much more
HubSpot
For small businesses just starting out, saving every dime is important. This is where HubSpot can prove to be a valuable ally. HubSpot offers a free version of their email marketing software that is perfectly suitable for handling things like sending out kickback emails from lead offers, post-purchase thank you emails, promoting current campaigns, and more. With the free plan, you can send up to 2,000 emails per month. HubSpot's email marketing solution is even more of a no brainer if you are already using any of the company's other tools because it can integrate with them seamlessly.
HubSpot makes it easy for businesses of all sizes to automate their email marketing and generate leads, while providing users with powerful analytics to help maximize results. It allows users to create custom email templates, automatically personalize subject lines and content for each recipient, and run A/B tests to improve open rates and clickthroughs.
Sendinblue
Sendinblue is another excellent email marketing solution, despite also being one of the "younger" options out there. It offers both free and paid versions, although the free model does lack some of the features that makes the paid version such a standout. Sendinblue was originally designed to send transaction-based emails, but since then, has implemented both email and SMS campaigns into its platform.
Sendinblue allows for easy list management, email optimization, campaign reporting, third party integration, and other helpful benefits. This is the email platform you want to use if you send out a lot of marketing emails; the free version alone allows you to send as many as 9,000 emails per month to an unlimited number of contacts!
Looking for B2B Leads to Build Your Email List With? Contact RGR Marketing
There is no easier way to grow your email marketing list than by purchasing B2B leads from RGR Marketing. Whether you work in the solar industry or the mortgage world, we can provide you with the high-quality leads you need to build your contact list. Our leads coupled with one of the above email marketing programs can help your business reach new heights!
For more than 20 years, RGR Marketing has been providing companies with the leads they need to grow, and we can do the same for you. Contact us today to find out how our exclusive, verified leads can help your business exceed its fiscal goals.
Contact Us
Get started with free* leads.
Call us at 310-540-8900
Don't take our word for it—find out for yourself how good our leads are and what a difference working with us can make.
Call us at 310-540-8900 or fill out the form below and we'll tell you how you can get high quality leads for free*.
I authorize ReallyGreatRate, Inc. to communicate with me via email.
* Get up to 10% free leads on your first order!