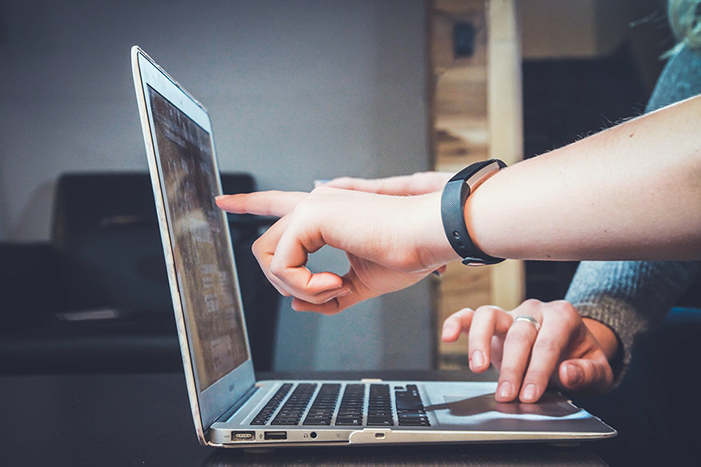 June 17, 2020 |
By RGR Marketing Blog
Know What Not to Do and You'll Enjoy Greater Marketing Success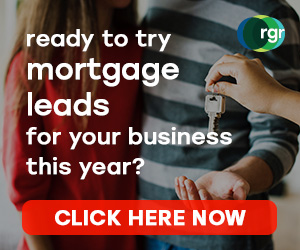 Finding success with mortgage marketing is often a case of trial and error. It is an ongoing process of analyzing campaign results and making adjustments in order to maximize returns. As with any endeavor, knowing what to avoid in your marketing before you even begin can get you out in front of the competition quicker, so you can secure more sales.
If you're new to marketing your mortgage business or past results haven't been close to what you anticipated, then here are seven mistakes you might be making. Avoid them at all costs!
#1: You're Not Marketing to Your Target Customer
Your mortgage business might find a modicum of success by having a jack-of-all-trades mentality, but if you really want to take it to the next level, you need to pick a niche market and promote your business directly to that market.
First, determine who your target customer is, and then tailor your marketing campaigns to speak directly to them. This will also help focus your content production and brand identity.
#2: Your Content Is Lacking Quality
For content marketing to work, the content you produce needs to be fresh, original, and it has to offer something of value to your audience. But it also needs to adhere to good SEO practices, so it can rank high in the search engine results. Taking the time to master content production and SEO will help strengthen your marketing results across the board.
#3: Your Marketing Plan Lacks Objectives
Marketing for marketing's sake will almost always end in failure and wasted revenue. To succeed, your plan needs to have clearly defined goals that can be measured and tracked. You need to know why you're investing in a campaign and what you need it to accomplish.
#4: You Aren't Using Strong Calls-to-Action
If your marketing is producing a lot of traffic but not necessarily any conversions, then your call-to-action may be weak or it might be missing entirely. Every marketing message should ask something of your audience. This might be anything from signing up for your free e-newsletter or downloading a free white paper to calling your office for more information about a new product.
To improve results, overhaul your CTA to make it as strong and irresistible as possible. One way to encourage action is to make a time-sensitive offer in which your audience only has a certain amount of time to respond in order to take advantage of the offer.
#5: You're Not Measuring Results
Creating good marketing campaigns in only half of the battle. To know when things are succeeding or failing, you need to be measuring all of the key metrics. For example, you should analyze:
Total unique visits
Total leads
Lead conversion rate
Total sales
Sales conversion rate
Total marketing costs
Cost per lead
Return on the investment
#6: You Aren't Sharing Results With Your Team
Successful mortgage marketing is a team effort, so when things are working (or not), your team should know about it. Keeping the results to yourself is the worst thing you can do. Everyone involved in the sales process needs to be aligned and capable of collaborating to ensure the campaigns are strong and effective.
#7: You're Buying Shared Mortgage Leads
Purchased mortgage leads can be an integral part of any marketing campaign's success, but when you're buying shared leads, you're automatically putting a lot more stress on your business. Instead, you should only buy exclusive leads, which are leads that aren't shared with your competitors or other lead gen firms.
With exclusive leads, you have a much higher chance of landing a client because there's significantly less competition vying for their business.
Get the Exclusive Mortgage Leads You Need From RGR Marketing
RGR Marketing is a leading provider of high-quality mortgage leads and with 20 years of experience, our clients have come to trust our dependability and results. If you're looking for exclusive leads that can help you maximize your mortgage marketing results, contact us today.
Every lead we provide comes with up-to-date contact information for prospects that have shown increased interest in buying or refinancing a home. See for yourself how much of a difference our exclusive mortgage leads can make on your summer closings.
Contact Us
Get started with free* leads.
Call us at 310-540-8900
Don't take our word for it—find out for yourself how good our leads are and what a difference working with us can make.
Call us at 310-540-8900 or fill out the form below and we'll tell you how you can get high quality leads for free*.
I authorize ReallyGreatRate, Inc. to communicate with me via email.
* Get up to 10% free leads on your first order!