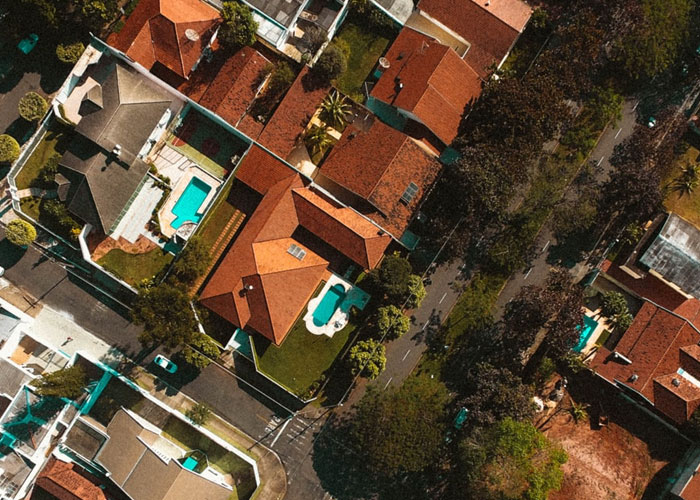 August 13, 2019 |
By RGR Marketing Blog
Breaking Down a Solar Installation, So Your Customer Understands It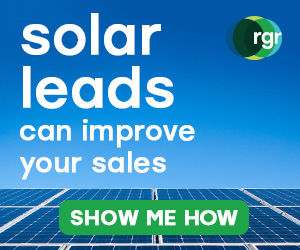 Solar installers often get asked the same questions. This typically happens for no other reason than the fact that most homeowners just don't know a lot about the technology, simply because it is still relatively new. One of the most common questions faced is – how are solar panels installed?
Of course, how you answer such questions can have an impact on whether a customer feels comfortable enough with your knowledge to sign a contract with you. Because of this, being able to relay the information accurately and confidently is important for any installer. With that in mind, here is a brief guideline to help ensure you don't miss an important point the next time you're engaging with a solar prospect.
Solar Installation: What Happens First?
Before a solar panel system can be installed, certain steps are taken. Such steps include inspecting the roof, obtaining proper permits, documents, and logistical paperwork, ordering the equipment, and more. A shading assessment is also performed to ensure the panels are installed to achieve optimum efficiency.
Pre-installations steps are important things to stress to customers because they let the customer know that safety and compliance are important to you.
Before installation begins, the solar equipment is tested and inspected for damage. This is done to reduce the risk of broken or ineffective materials being installed, which would only add time to the project due to the broken equipment needing to be removed and replacements installed. This saves time and money.
The Day of Solar Panel Installation
On the day of installation, the roof is prepped, measurements are taken, and electrical wiring is run from the roof to the interior power system. After the wiring is run, the rack support is installed on the roof and the panels are installed on the rack. It is important for the customer to know that only the rack is secured to the roof; the panels themselves are secured to the rack.
Lastly, the inverter is connected to the panels to convert direct current (DC) energy into the alternating current (AC) energy used in homes and on the electric grid. Depending on where the installation is occurring, a separate power meter may need to be installed. If this is the case, then it will lengthen the installation time by a few hours.
Before the system can be "switched on," it needs to be inspected and approved by a local inspector from the customer's township, and the system needs to be evaluated by a representative from the local electric company.
Need Solar Leads to Grow Your Business? Contact RGR Marketing Today
RGR Marketing is a leading provider of purchased high-quality solar leadsfor companies looking to expand their reach and improve their positioning. Our leads are validated and verified and can complement any ongoing organic lead generation efforts, providing companies like yours with a solid foundation of high-response prospects for your sales team to follow.
Let us help you grow your solar business with quality leads. Give us a try today and see your lead conversion rates rise. With RGR Marketing, you can always have pursuable prospects and profitable clients in your sales funnel.
Contact Us
Get started with free* leads.
Call us at 310-540-8900
Don't take our word for it—find out for yourself how good our leads are and what a difference working with us can make.
Call us at 310-540-8900 or fill out the form below and we'll tell you how you can get high quality leads for free*.
* Get up to 10% free leads on your first order!