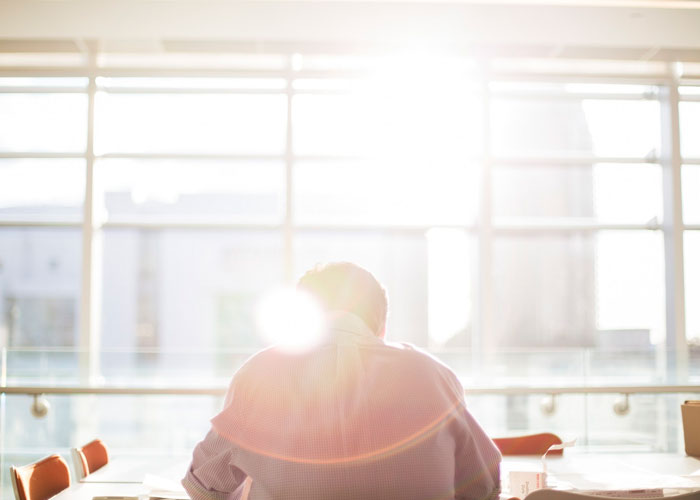 December 6, 2018 |
By RGR Marketing Blog
5 Tips for Boosting Your Solar Installation Sales Pipeline
Leads are the lifeblood of any business. But you need to be able to convert them before they can help your company survive and thrive. More importantly, in order to be successful in this arena, you need to have a strong lead buying strategy – whether you're buying high quality solar leads, or operating in any other vertical.
With 2019 fast approaching, now is the time to review your solar lead buying strategy, so you can start the New Year off on the right foot. Here are some tips to help get your solar installation company started.
#1: Buy Validated Solar Leads
Truth be told – all leads are not created equal. The quality of your leads is one of the most important things you need to consider if you want to enjoy the highest ROI. Only purchase your leads from a provider that specializes in collecting data from solar prospects. This ensures that the contact information you buy is relevant and offers a higher chance of conversion. In this regard, using an experienced lead partner like RGR Marketing is recommended.
#2: Maintain a Clean Database
When you're purchasing leads, you can often wind up with duplicate leads. This is because some of those on your lists may have already opted in via your inbound marketing efforts. Duplicate leads not only congest your database, but they also cause a lead to be contacted repeatedly and this can make your company come off inexperienced.
Then there are those leads that get "dirty." These are leads that undergo changes in their information, such as a change in jobs, or maybe there were errors made when the information was input. Use the data-cleansing tool of your choice to clean up your database, and you'll enjoy more efficient lead engagement and nurturing.
#3: Make Sure Your Marketing and Sales Teams Work Together
To reduce the risk of a lead being accidentally dropped or overlooked, your marketing and sales teams should work together and not as separate departments – at least when it comes to your leads. Good communication is essential for efficient lead nurturing. Therefore, you should have a defined guideline for your teams to follow, so the marketing team will know when to transfer the lead to sales.
#4: Prioritize Leads With Lead Scoring
You should consider having a point system that you can apply to your leads that will allow you to assign values to them. This will help you separate hot leads from those that need more nurturing. This helps make your strategy more efficient and ensures there are always leads entering your sales funnel at the appropriate times.
#5: Track Your Solar Leads
A historical tracking report on your leads can prove valuable because it provides you with data such as lead source, industry, and more. This enables you to see which criteria offers your sales team the best opportunities for converting more sales, so you can alter your engagements accordingly.
Try Validated Solar Leads From RGR Marketing Today
RGR Marketing has over 20 years of experience providing solar companies with high quality purchased solar leads from homeowners who are on the verge of making a purchasing decision. Give us a try today and see how our high-quality leads can help improve your sales conversions.
Contact Us
Get started with free* leads.
Call us at 310-540-8900
Don't take our word for it—find out for yourself how good our leads are and what a difference working with us can make.
Call us at 310-540-8900 or fill out the form below and we'll tell you how you can get high quality leads for free*.
* Get up to 10% free leads on your first order!