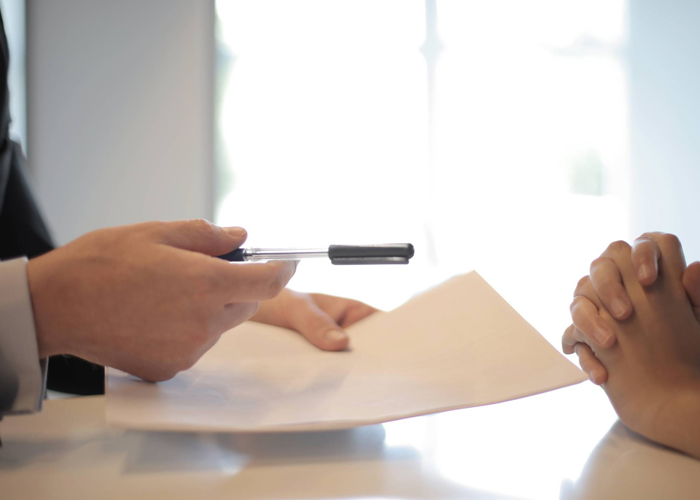 July 29, 2020 |
By RGR Marketing Blog
The Fed Has Just Made Its Largest Rate Cut in History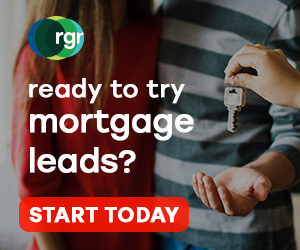 The coronavirus is having a dramatic effect on the American economy, and not necessarily in a positive way. To help stave off further decline, the Fed recently slashed interest rates by a full point, the largest cut in the Fed's history.
At the time of this writing, the average rate for a 15-year fixed mortgage refinance is 3.27 percent and 4.1 percent for a 30-year mortgage refinance. So, does this mean now is the time your clients should be thinking about refinancing their mortgages?
What the Lowered Rates Really Mean
While it's true that the Fed's recent rate cut does impact mortgages, mortgage loan rates are actually more closely aligned to the 10-year Treasury yield. Though this also hit a historic low in March, it has seen modest improvement since the economic stimulus package was passed.
As a result, now is an excellent time for most Americans to refinance their debt if they feel so inclined, and can afford to do so. But at the end of the day, there are some factors that could impact one's decision to refinance.
Location Means Everything
Whether or not your clients should refinance may ultimately hinge upon where exactly they live. For example, there are still many markets where local rates haven't dropped as deeply as others. New York is one example where the rates have been sluggish to fall.
So, while refinancing might make sense in some parts of the country, in a state like New York, it might prove to be a better decision to wait a few weeks to see if the Fed slashes the rates again.
Coronavirus Uncertainty
Another consideration that can't go without mentioning is the uncertainty surrounding the coronavirus and its impact on America's workforce. With the virus causing massive spikes in business closures and unemployment, refinancing may not even be an option for some people if they've recently lost their jobs, or had their work hours cut indefinitely. After all, no bank is going to approve a loan for a borrower with no income, or one who has recently suffered a dramatic drop in income.
This is certainly a situation where refinancing should be considered on a case-by-case basis. Just because the rates are at their lowest doesn't mean that everyone wanting to refinance will be a good fit for one. It's up to the loan officer to advise and help guide their clients to the best resolutions based on their own unique financial situations.
Get Exclusive Mortgage Leads From RGR Marketing
We're living in uncertain economic times in our country right now. In the weeks and months ahead, our country will most likely be a lot different from the one we lived in before the coronavirus pandemic hit. But for a mortgage business, one thing will remain unchanged – mortgage leads will still be needed to ensure future growth.
At RGR Marketing, we have been providing mortgage companies like yours with high-quality leads for over 20 years. Our wealth of knowledge and experience is why so many loan officers turn to us to keep their sales teams working steady and closing consistently. If you want exclusive mortgage leads that are validated and verified accurate, contact RGR Marketing today. We can supply you with the leads you need to maintain growth and exceed your sales forecasts.
Contact Us
Get started with free* leads.
Call us at 310-540-8900
Don't take our word for it—find out for yourself how good our leads are and what a difference working with us can make.
Call us at 310-540-8900 or fill out the form below and we'll tell you how you can get high quality leads for free*.
* Get up to 10% free leads on your first order!