Finish out 2019 with a strong push and avoid the holiday slump. Here are some of our favorite tips for marketing…
https://t.co/JsjWBZZbLi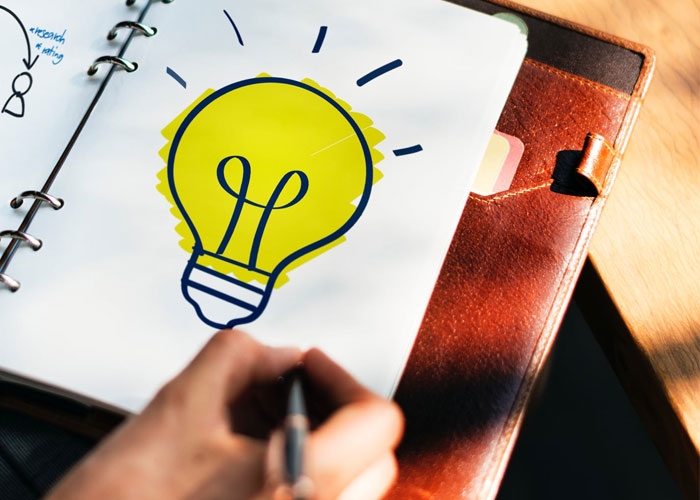 August 6, 2019 |
By RGR Marketing Blog
Leveraging Content to Drive B2B Solar Sales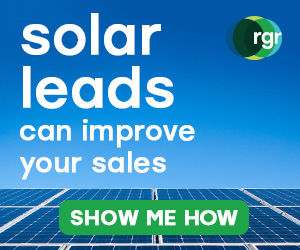 The early decades of the Internet will be remembered for many major shifts in how human beings relate to one another, engage with the wider world, and consume content. This includes how people buy things. The buying process for the majority of consumers and business decision makers has shifted radically over the past decade or so. Consequently, there has also been a shift in how companies market their products and services.
As a result, content has been pushed to the forefront as a tool that can be used to leverage markets in profound and authentic ways.
Taking for granted that you already understand the need for content marketing and are already using content to market to your B2B prospects, there are probably a few things that your marketing team could be doing better to leverage the power of content to drive commercial solar sales. In this post, we'll take a look at a couple of key ways that smart content marketing ideas can be used to boost your commercial solar sales.
Providing Real Value, Authentically
What's in it for the prospect? When designing a winning content marketing strategy, it is extremely important to ask yourselves one simple question: What will the prospect get out of engaging with the content? Understanding the pain points of your potential customers can help you put together a content strategy that engages them with real value, speaking to their interests, their hopes, or their fears.
Providing content that helps them to understand why they need your solution (solar) is actually secondary to simply providing them with content of value. For a content marketing piece to engage with contemporary decision makers, it cannot feel advertorial or "salesy" in any way. It must appear to be an authentic, real, meaningful attempt at communicating information of value.
Tailoring Your Content to Your Audience(s)
If providing your potential solar customers with content of value without clobbering them over the head with message sounds counterintuitive, consider the real purpose behind doing so. The best, most impactful content marketing is that which gets delivered to the right person at the right time. It's customizable to reach particular audiences, and it includes calls to action that speak to the pain points of those audiences.
Winning content marketing strategies, the ones that result in sales, are particularized to be most effective in engaging specific target audiences. This approach requires more work, customizing content to draw in decision makers along their lines of interest and speaking to their needs. But it is considerably more effective than building all-purpose content that engages everyone a little, but no one in a truly compelling manner.
Driving the Buyer to Action in the World of Solar
In the end designing and executing an effective content marketing campaign is all about driving the buyer(s) to action. Just as content needs to be customized to address the needs and wants of specific buyers, so do your calls to action (CTAs).
If designed effectively, your CTAs can help you understand your prospects prior to approaching them as such. Buyer profile A may choose to read customized content version 6 and select CTA X. This tells you more about them, prior to reaching out, than you could have possibly learned from a lead that gives you only contact information.
Speaking of leads – if you're ready to supply your sales team members with purchased, high quality solar leads, RGR is here to help. Get in touch today – we've got a proven track record and a deep history of serving solar installation professionals with the highest quality leads in the business.
Latest from Twitter
@RGRMarketing
wrote:
"Finish out 2019 with a strong push and avoid the holiday slump. Here are some of our favorite tips for marketing…
https://t.co/JsjWBZZbLi
"
Contact Us
Get started with free* leads.
Call us at 310-540-8900
Don't take our word for it—find out for yourself how good our leads are and what a difference working with us can make.
Call us at 310-540-8900 or fill out the form below and we'll tell you how you can get high quality leads for free*.
* Get up to 10% free leads on your first order!