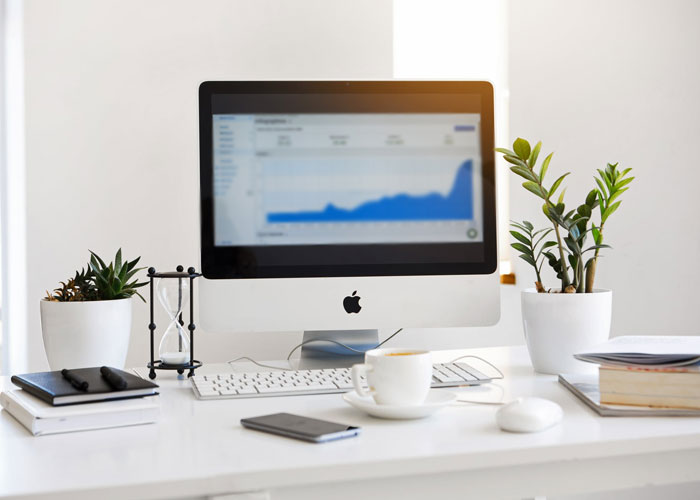 October 31, 2019 |
By RGR Marketing Blog
Digital Marketing in the Year to Come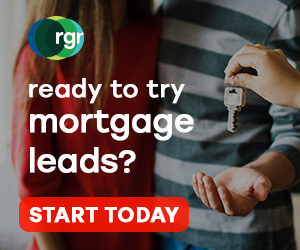 Let's face it: running a small business, especially a sole proprietorship, can be absolutely crazy-making. Running the business itself, serving your customers, taking care of the nuts and bolts, stacks up to at least two full-time jobs.
Don't forget about all of the marketing! Engaging with potential customers in the community, following up with satisfied customers on social media, reaching out via email, building your web presence through content marketing, making smart marketing spends on digital advertising – not to mention staying on top of every marketing trend that comes along in real time! It can all get to be a bit overwhelming.
But you can't possibly do everything, no matter how much your small business may depend upon it. You can only get to what you can get to. You also don't have to reinvent the wheel when it comes to getting your head wrapped around small business marketing and the trends that will likely emerge in the year to come. Read on for details.
2020 Small Business Marketing Trends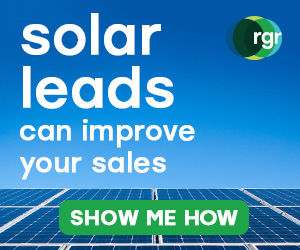 According to marketing experts, 2020 may not see much in the way of disruption for marketers. As it has been during the past few years, so it will likely be in the year to come. The key marketing channels will continue to be social media, web (content, blogging, etc.), mobile apps, mobile web, and email. No big surprises there.
It will also continue to be important for you to interact with your platform through social media, and it will be for you to drive your search engine results and engagement with your web assets by generating and promoting solid content. Continue to differentiate your design so that your content and other assets are accessible and engagement-worthy through mobile devices. You may even consider dropping some money into app development, if your business model warrants it.
Emerging technologies like AI, the Internet of things, big data, and predictive analytics will continue to matter, but not nearly as much for small businesses. For small businesses, doubling down on the digital basics, and maybe adding a little pay per click advertising, are likely to be the big hits for the year to come.
How to Effectively Market Your Small Business in 2020
One of the big marketing buzzwords for the coming year is effectiveness. Marketers in general – and this is only more the case when it comes to small business marketers and sole proprietors trying to juggle marketing along with the rest of their duties – have traditionally struggled to measure the effectiveness of their marketing efforts.
Thanks to emerging tools, marketers are now finally getting the data they need to effectively measure the effectiveness and the ROI (return on investment) of their efforts. If you find that you aren't getting the results you need, or just don't have the time to drive in business by staying on top of the overall marketing game, consider purchasing leads from a reputable lead broker like RGR Marketing, and let us do the marketing for you!
Contact Us
Get started with free* leads.
Call us at 310-540-8900
Don't take our word for it—find out for yourself how good our leads are and what a difference working with us can make.
Call us at 310-540-8900 or fill out the form below and we'll tell you how you can get high quality leads for free*.
* Get up to 10% free leads on your first order!