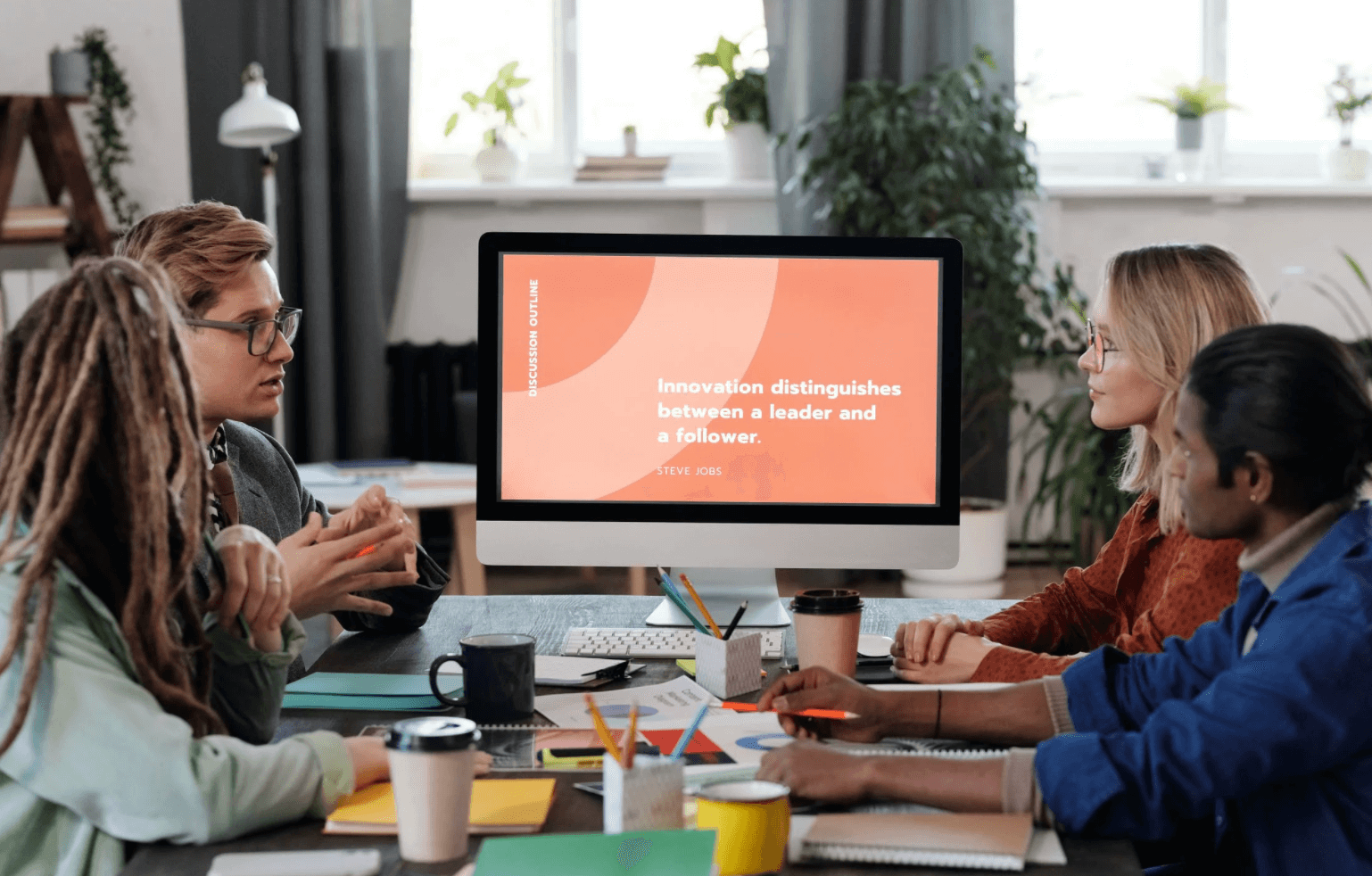 September 29, 2021 |
By RGR Marketing Blog
Generating Leads Using Email: A Guide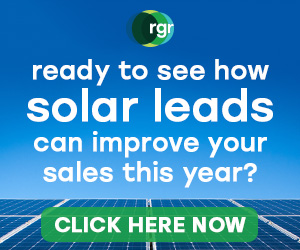 A skilled marketer has dozens of tools in their toolbox to pull from when creating a lead generation strategy. But of all their options, email proves time and time again to be the MVP (most valuable producer). When employed using the right practices, a marketing email can be your most powerful and effective lead generating tools.
The two most important words in that last sentence are "right practices." So, what are the best practices for lead generation when using email? Here are seven tips for turning your emails into lead gen machines.
#1: Create a Catchy Subject Line
Every marketing email is useless if it never gets opened and read. How your recipient reacts is largely dependent on your subject line because the subject line is the first thing they see when your email shows up in their inbox.
That single line of copy will drive them to either open your email, leave it unopened, or move it into their trash folder. Only one result is acceptable. The more eye-catching your subject line's copy is, the more likely your recipient will open the email.
#2: Keep Your Email Content Short and Precise
The key decision maker in any company is usually pressed for time throughout their day. So, the last thing they have time for is to read long, convoluted emails. To help ensure you get your message across, keep your email content short, crisp, and easy to read. Use graphics and images where possible to help avoid long, rambling sections of text. Most importantly, however, is for the content to be valuable and interesting enough to engage the recipient into responding.
#3: Avoid Using a No-Reply Email Address
A lot of marketers use "no-reply" email addresses because they don't want their company's inbox to get inundated with reply-back emails. This is not recommended because a no-rely email address removes your prospect's ability to respond to your email.
Your email could point your recipient into contacting you by phone or via social media, but not giving them the option for responding by email greatly reduces your potential for generating leads, which is the whole purpose of the email. Plus, sharing your email address builds trust.
#4: Include Links to Your Website
Unlike B2C emails, B2B marketing emails aren't designed to trigger the recipient into making an immediate purchase based on emotion. Instead, B2B emails are used to provide added value and information to prospects, build trust, and show how your product or service could resolve one of their potential pain points. B2B decision makers take more time and conduct research before making their buying decisions, so including links to your website in your content is critical to help them learn more about your brand.
#5: Send Your Emails at the Right Time
When creating an email strategy, it is important to keep in mind that not every day of the week is ideal for sending out marketing emails. To have the best chance at having your email opened, send it out on either Tuesday or Thursday. Still every business is different, so you might find that different recipients prefer different days. To maximize your open rate, monitor your emails to find out what day and time produces the most leads.
#6: Provide a Clear Call-To-Action (CTA)
Your email should be designed to spur the recipient into making a desired move. This is what your call-to-action needs to clearly convey. Your CTA should tell the recipient exactly what to do next, such as visit your homepage, reply within a specific time to secure a deal, call one of your representatives, obtain a free quote, sign up for a free newsletter, download a free whitepaper, or complete a form to get more information.
#7: Test, Analyze, and Adjust Your Email Campaigns
To ensure your emails are generating leads efficiently and effectively, you need to know how they are performing. How many are being opened? How many are left unopened? How many leads is your current campaign producing?
Only through testing and analyzing will you be able to find out what works and what doesn't and what you need to do to improve your open rates. It's important to know that this sequence of events should never end.
Remember, you will never create an email campaign that even comes close to delivering a 100% open rate. In fact, according to the 2018 Data & Marketing Association (DMA) benchmark report, the average B2B email open rate was 15.1%. So, keep your goals realistic, follow the best practices included above, and never stop testing, analyzing, and adjusting your email campaigns.
Contact Us
Get started with free* leads.
Call us at 310-540-8900
Don't take our word for it—find out for yourself how good our leads are and what a difference working with us can make.
Call us at 310-540-8900 or fill out the form below and we'll tell you how you can get high quality leads for free*.
I authorize ReallyGreatRate, Inc. to communicate with me via email.
* Get up to 10% free leads on your first order!