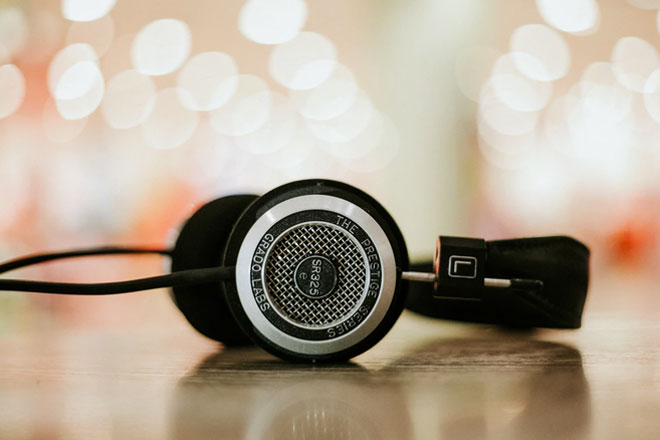 March 14, 2019 |
By RGR Marketing Blog
Mortgage Podcasts Can Open Your Eyes to New Possibilities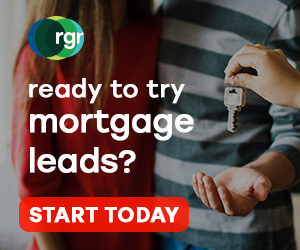 Every industry has podcasts dedicated to covering it, and this includes the mortgage industry. Listening to mortgage podcasts, especially good-quality podcasts, can provide you with a wealth of information, advice, and ideas that you can put into action to help make your business more successful. And best of all, you can listen to them anywhere, like in the morning as you get ready for work, in your car, at the gym, soaking in the tub, or anywhere else you carve time out for yourself.
Want to step up your mortgage game? Here are five mortgage podcasts that will inspire you to make your business as good as it can be.
I Love Mortgage Brokering
I Love Mortgage Brokering has been around since July of 2014, and it is the only podcast created by mortgage brokers for mortgage brokers. The podcast delivers stories, tips, and strategies from some of the top mortgage brokers in the country. Listen to topics like mortgage industry predictions, how to use networking to expand your business, goal-setting tips, and so much more. And, every episode is under an hour in length, so they're easy to digest and remember.
Mortgage Marketing Radio
If you want to take your business's marketing to the next level, then the Mortgage Marketing Radio podcast can help. Started in January 2016 by the Mortgage Marketing Institute, this is another podcast with some legs under it. Mortgage Marketing Radio provides you with everything you need to know about improving your sales and marketing through interviews with some of the country's top performers.
Lykken on Lending
Lykken on Lending is a long-running weekly podcast hosted by mortgage veteran, David Lykken. Designed for mortgage professionals, this show features the latest news coming from the industry. Every episode has a Market Update, a Legislative Update, a Tech Update, a macro view of the market, financial management tips, and more. Most episodes are under an hour, so you can get through them easily at your leisure.
The Tim Ferriss Show
The Tim Ferriss Show isn't a mortgage industry podcast, but the show is a must-listen for those who want to improve their lives, their work performance, and their level of success. The author of the best-selling book The 4-Hour Workweek, Ferris welcomes guests to his podcast who have something important and beneficial to share with his audience. If you're looking for an inspirational podcast that will help you improve every aspect of your life, then this is one you should be subscribed to.
Real Estate & Mortgage Content Ninja Podcast
The Real Estate & Mortgage Content Ninja podcast provides forward-thinking content and insights to help mortgage professionals elevate their businesses and grow and strengthen their brands. With topics like how to master online lead conversions to how to scale your team, this podcast delivers the goods in easy-to-digest half-hour episodes.
Mortgage Brokers: Never Stop Learning, and Find Success
One of the keys to success in any business is to never stop learning. The beauty of podcasts is that they provide an easy and enjoyable way for you to learn from those who have already attained success.
These five podcasts make for a good starting point for any mortgage professional, but there are thousands more out there. Find the right one(s) for you and let their advice and inspiration guide you to bigger and better things.
Contact Us
Get started with free* leads.
Call us at 310-540-8900
Don't take our word for it—find out for yourself how good our leads are and what a difference working with us can make.
Call us at 310-540-8900 or fill out the form below and we'll tell you how you can get high quality leads for free*.
* Get up to 10% free leads on your first order!