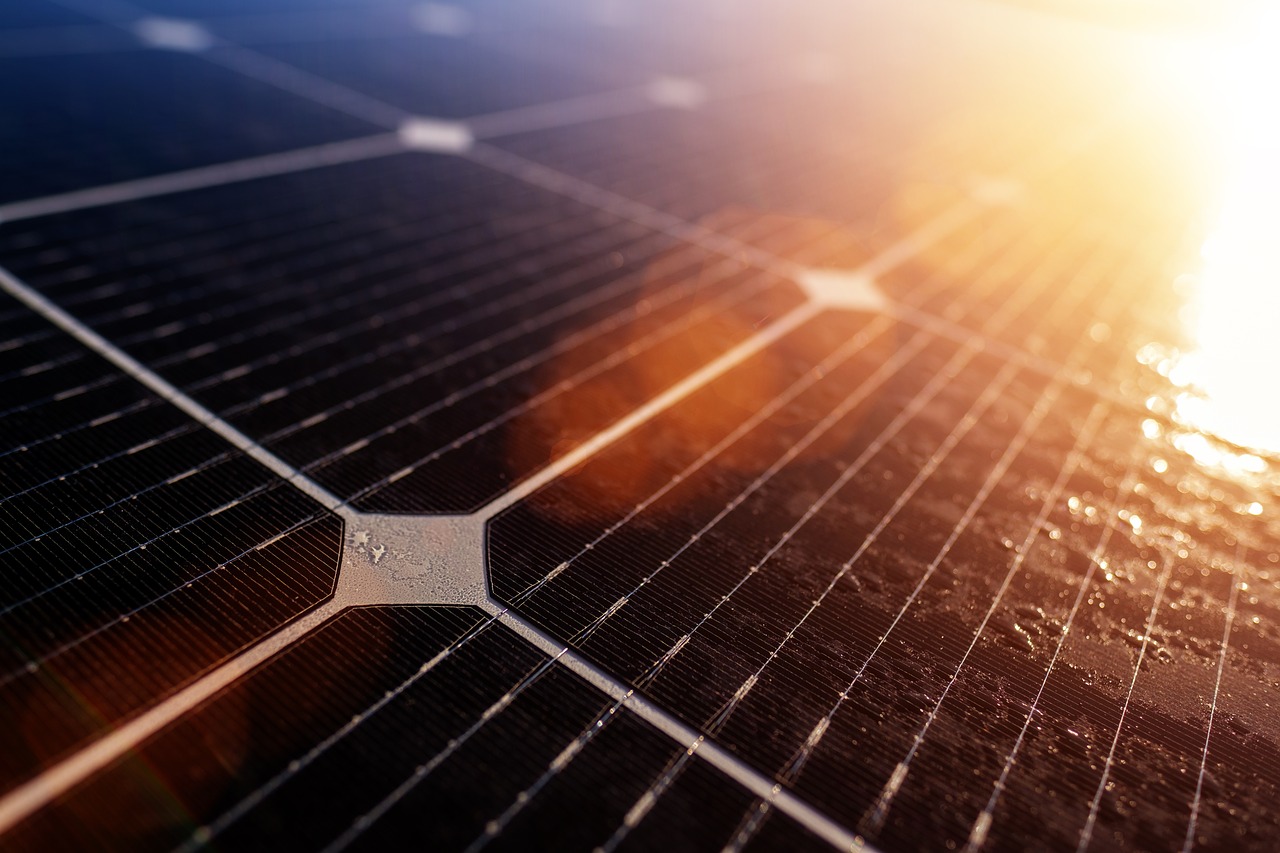 September 2, 2020 |
By RGR Marketing Blog
Overcoming Covid-19's Impact on Solar Lead Generation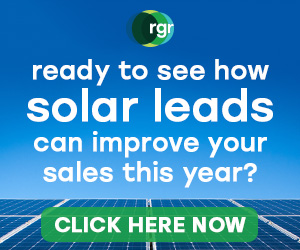 Leads play a vital role in the solar industry. So, having reliable access to an incoming stream of high-quality leads is essential for any solar company's success. The problem is, it's not easy getting leads for a business. Add to that the additional challenges being forced on the industry by the coronavirus pandemic, and accruing actionable leads for your solar installation company can be an intimidating and overwhelming concept.
So, what can solar installers do to combat the difficulties associated with gaining solar leads in today's market? Here are some tips that can help your solar installation business get ahead during these challenging times.
Forget Door Knocks, It's Time for Solar to Go Digital
Since the coronavirus affected everyday life in America, solar installers have had to change their lead generation tactics to comply with the current need for social distancing. Instead of relying on the traditional methods of drumming up business like going door-to-door, installers are now taking their solar marketing efforts online.
From posting on social media to digital advertising to creating informative videos for YouTube, there is an endless array of ways to get your business out there in front of those who might be interested in going solar. Digital marketing is cheap and effective, and it is definitely helping the solar industry connect with prospects – despite the challenges introduced by Covid-19.
Improve Solar Lead Gen Results by Knowing Your Niche Market
In solar lead generation just as in fishing, you can either cast a wide net to try and collect as many different types of fish (leads) as possible, or you can create a special net designed to catch only the type of fish that you want to catch.
Using a wide net means you may get a lot more fish, but you will have to spend a lot of time and resources wading through them to find the ones you are really after. Using a more targeted net might bring in less fish, but they will be exactly what you want, and you can get right to work on them.
With solar lead generation, the more targeted you can be with your marketing, the less time and money you will have to invest in converting your solar prospects. Taking this approach means you will enjoy a higher percentage of sales for significantly less work. But the key to enjoying this level of success is knowing who your niche market is, and then creating a digital marketing campaign that speaks directly to them.
Have a Mobile-Friendly Website
All your social media and digital marketing efforts are designed to get people to visit your website because it is there that they will learn more about your business and hopefully, provide you with their contact information. With Americans relying on their mobile devices more and more for their Internet use, this means you need to have a website that looks and works just as great on a smaller screen as it does on a desktop monitor.
Purchase High Quality Solar Leads From a Reputable Source
Purchased solar leads are a viable option for businesses just starting out on their organic lead gen journey, but they're just as effective for businesses with well-established lead gen strategies. The reason is because purchased solar leads offer exceptional value.
In fact, if you can convert just one sale in 20 leads, you will likely recoup 100% of the money you spent for them. When you factor in the notion that the solar leads you purchase will be customized to meet your unique target niche demographics, you have a significantly higher chance of converting more leads into solar power clients.
Raise Your Chance of Success in Today's Market With Targeted Solar Leads From RGR Marketing
In today's solar market, installers need all the help they can get. This is where purchased leads can be incredibly beneficial. At RGR Marketing, we put our 20-plus years of experience to work for you, so you can focus more on guiding your leads through your sales funnel.
We can provide you with your own exclusive solar leads, based on your own unique demographic criteria, so your sales team will be contacting prospects that give you the greatest opportunity for making sales. Don't take our word for it, see for yourself how high-quality solar leads can help your business grow.
Try our leads today and see why so many solar installers trust us as their lead generation solution.
Contact Us
Get started with free* leads.
Call us at 310-540-8900
Don't take our word for it—find out for yourself how good our leads are and what a difference working with us can make.
Call us at 310-540-8900 or fill out the form below and we'll tell you how you can get high quality leads for free*.
* Get up to 10% free leads on your first order!