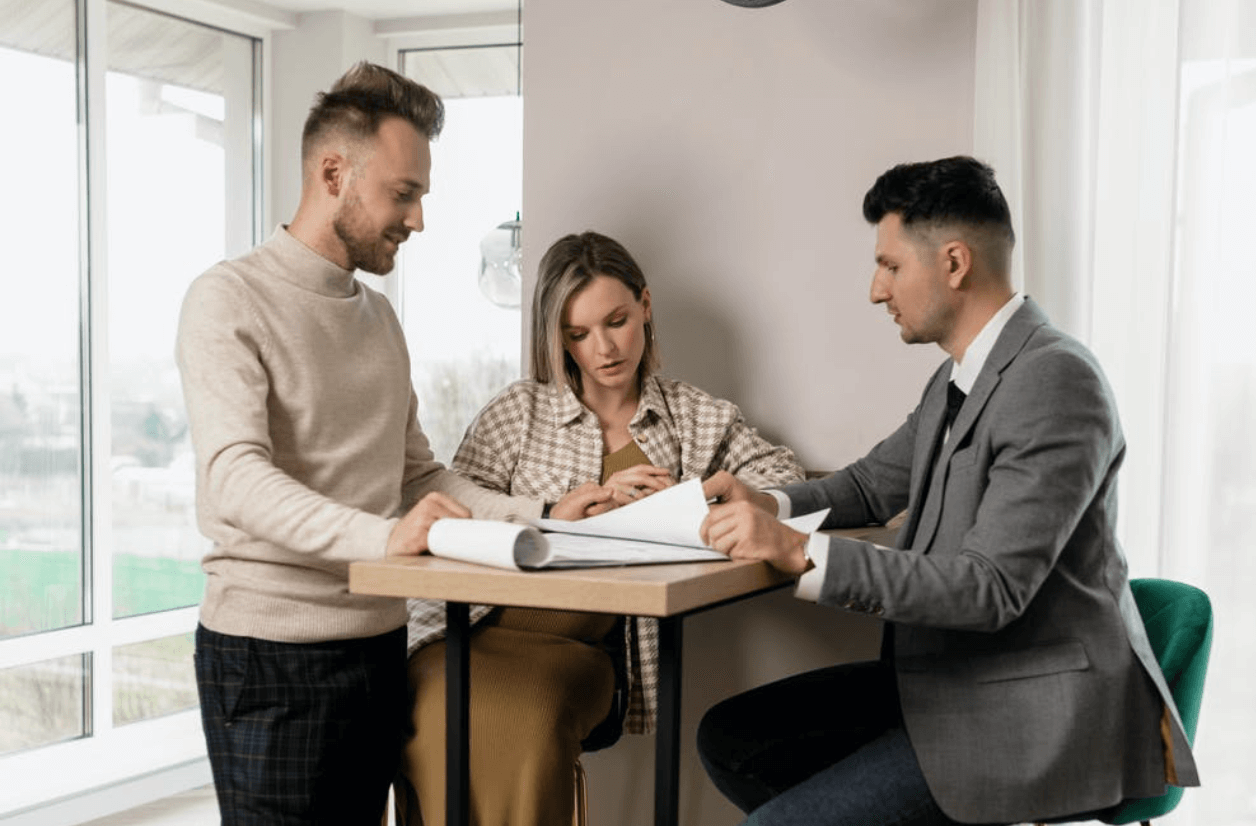 November 17, 2021 |
By RGR Marketing Blog
Earning a Mortgage Client's Trust Through Advocacy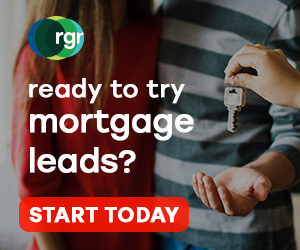 Buying a first home is an experience unlike any other. At times, it can be equally exhilarating and frustrating. As a mortgage officer, it's important to remember that the process can be incredibly overwhelming for a first-time buyer.
The truth is, because of the complex nature of the home buying process, a first-time buyer can easily make mistakes that they'll wind up paying for years after being handed the keys to their new home. Part of the loan officer's job is to help their clients avoid making these mistakes, so they can have the best home buying experience possible. After all, you want them to call you again should they need your services in the future.
Here are the top ten first-time home buying mistakes and how you can help your mortgage clients avoid them.
#1: Failing to Know How Much Home They Can Realistically Afford
There's a difference between being qualified for a certain loan amount and actually being able to afford that amount—a big difference. But unfortunately, far too many first-time buyers only think about the loan they can qualify for when shopping for homes. Thus, they buy more expensive houses and then find themselves struggling to make ends meet. The best way to help your clients avoid this problem is to advise them to use a mortgage affordability calculator. This will use their real-life finances and help them determine how much home is within their financial comfort level.
#2: Not Checking Their Credit Report and Fixing Errors Before Applying for Their Loan
Credit reports tend to be relatively accurate, but they are not guaranteed to be void of errors. If your client doesn't check their credit and fix any errors before they start applying for mortgages, then they could wind up paying more in interest or even get denied the loan of their choice, simply because their credit history has one or more errors on it. So, advise your clients to check their credit for inaccuracies before shopping for home loans because it can take some time for the credit bureaus to remove them.
#3: Putting Too Little Down on the Home
There are a lot of mortgage products out there that can be obtained by putting very little to even no money down, and these tend to be popular among first-time buyers because they don't need to tap into their savings to get their loans. But for some buyers, failing to put at least 20 percent down can be a mistake. If your client can afford it, you should tell them how putting more money down will help them save a lot of money over the life of their loan and even possibly avoid having to pay mortgage insurance, which can add up.
#4: Not Considering First-Time Buyer Programs
First-time home buyers have a range of programs at their disposal that can help them get into their homes. The problem is many of them are just unaware that they exist. For example, some states offer down payment assistance programs to first-time buyers that can help buyers save money on their down payments. To ensure your clients don't have regrets, make sure you provide them with all the relevant resources that can help them achieve their home ownership dreams.
#5: Skipping the Home Inspection
To save money and increase the odds of having their bid being accepted, first-time buyers may be tempted to skip the home inspection, but this would be a mistake. A home inspection can reveal hidden problems that could wind up costing the new homeowner a lot of money, so you should always recommend your clients to get one done before making their final offer.
#6: Waiting for the Perfect Home
People looking to purchase their first home often find themselves getting stuck in place because they want their first home to be their perfect home. But no home is perfect and by waiting too long, your client can risk being forced to buy during a time when home prices and interest rates rise. If your client finds a home that will suit their needs at an affordable price now, they would be well advised to seize the opportunity.
#7: Failing to Take Moving Costs Into Consideration
The cost of the mortgage payment isn't the only expense your client needs to keep in mind when buying their first home. There are many expenses that they'll also accrue while on their journey to home ownership, one of the most sizable being moving expenses. It can cost a lot of money to hire a moving company and the greater the distance between their old living space and their new home will also impact the cost. Make sure your client keeps these types of expenses in mind when determining their budget.
#8: Taking On New Lines of Credit Before Closing
Just because your client got approved for a mortgage doesn't mean that they can't lose it. One of the easiest ways to lose a mortgage approval is for the client to open up new lines of credit after they have been approved for their home loan. This will not only negatively affect their credit score, but it will also increase their risk level with the lender. Make sure your client knows to wait to apply for any new lines of credit until after they close on their home.
#9: Buying a Fixer-Upper Without Being Prepared for It
Buying a fixer-upper is a great way to save money on a first home, but it's only worth it if you know what you're getting into. The last thing you want to see happen is for your client to buy a home that needs some repairs to try and save money only to find themselves trapped in a money pit with more problems than they're ready to deal with or able to afford. If your client wants to take this approach, make sure they have enough savings left over after buying their home to make any necessary repairs to make the property livable and have an emergency savings account set up to help cover any unforeseen future expenses.
#10: Shopping for a House Before Qualifying for a Mortgage
There's a reason why first-time home buyers start shopping for a house before getting qualified for a mortgage – looking at houses is fun. But taking this approach will often lead to disappointment because they may discover that they can't get approved for a loan in the amount of the home they've fallen in love with. The best direction is to qualify for a mortgage first, so your client will know exactly what price range they need to be looking in.
Looking for More Mortgage Prospects to Pursue? RGR Marketing Can Help
RGR Marketing has more than 20 years of experience providing loan officers with the mortgage leads they need to grow their businesses. If your mortgage company is looking for a lead provider who understands your industry and your customers, then we can help.
Partnering with RGR Marketing provides you with mortgage leads that are verified for accuracy, fully scalable, and easy to integrate into your current lead management system. Don't wait for prospects to find you. Get custom tailored mortgage leads curated exclusively for you from the company that cares about your success – RGR Marketing.
Contact Us
Get started with free* leads.
Call us at 310-540-8900
Don't take our word for it—find out for yourself how good our leads are and what a difference working with us can make.
Call us at 310-540-8900 or fill out the form below and we'll tell you how you can get high quality leads for free*.
I authorize ReallyGreatRate, Inc. to communicate with me via email.
* Get up to 10% free leads on your first order!