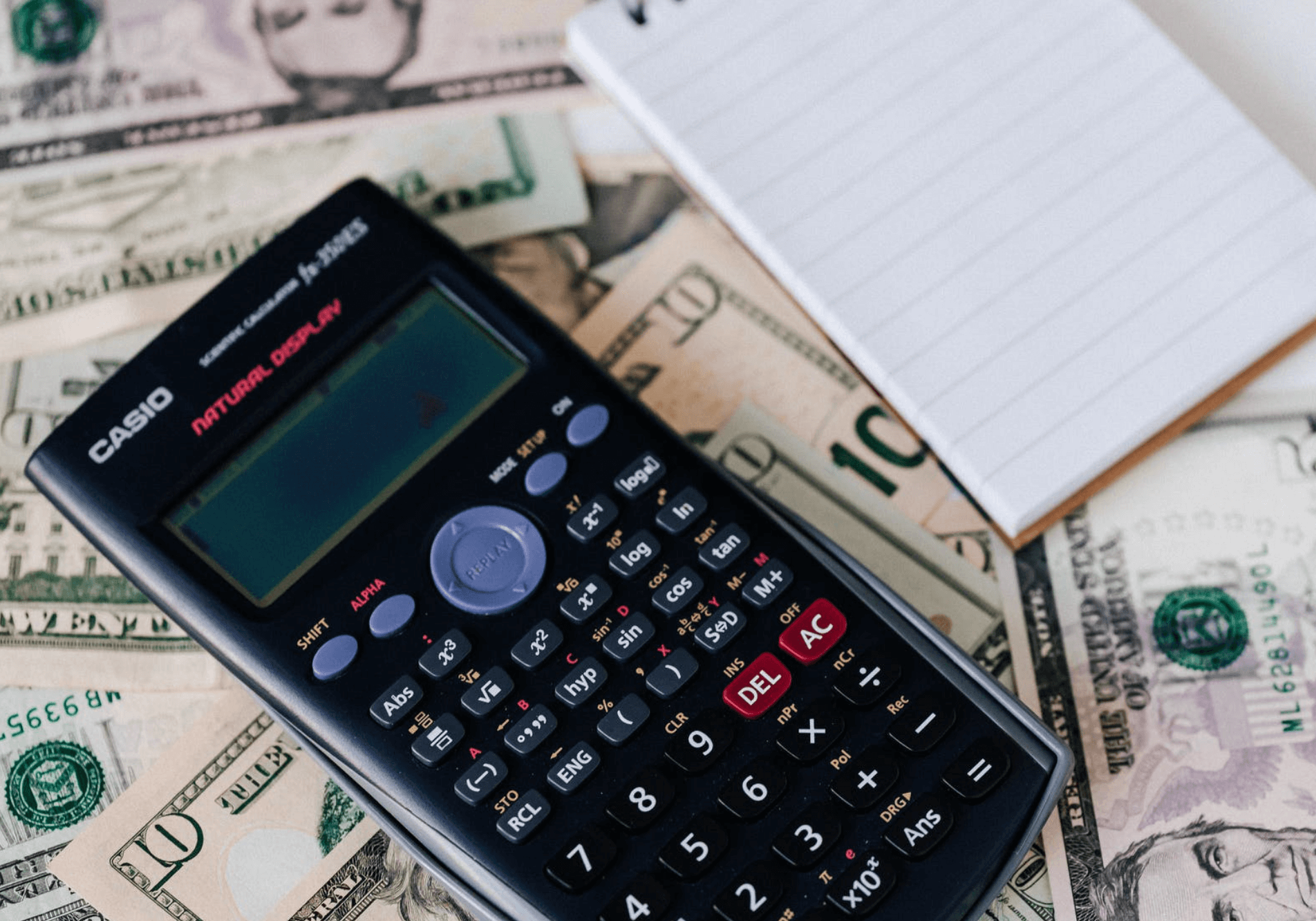 December 16, 2020 |
By RGR Marketing Blog
A Home Seller Will Almost Always Lose Money Using an iBuyer Company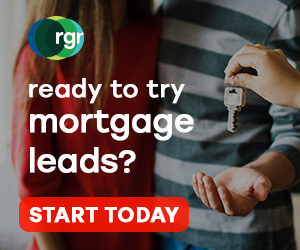 Over the last couple of years, a new player has emerged in the real estate game – iBuyer companies, and they are fast-becoming a popular option for home sellers looking to unload their properties quickly. But despite all the press and investor interest these companies are enjoying, there's evidence that shows the risks of using such a service could wind up costing a seller thousands of dollars.
If you have a client who is thinking about selling their home using an iBuyer company, here are some things you can discuss with them to make sure they fully understand what they're getting into.
The Appeal of iBuyer Companies
There's a reason why iBuyers are becoming so commonplace in today's real estate market – they purchase properties directly from sellers with little fuss or hassle. The transaction process is relatively simple and straightforward, but even more importantly to many, it's fast.
When a seller sells to an iBuyer, they avoid the often time consuming and laborious process of selling their home. They also don't have to worry about being inconvenienced with things like open house schedules, unexpected showing requests, or buyers who lose their financing or back out of the deal at the last minute.
A Home Sells Fast, But at a Price
Most homeowners who are planning on selling their homes want to make as much profit as possible from the transaction. After all, that's the whole point of building equity in a home. But, according to a recent report published by MarketWatch, iBuyer transactions fall well short of the open market's potential, meaning the average seller stands to leave a lot of money on the table by taking the quick route to selling their home. How much? The transactions investigated by MarketWatch showed that people who sold to iBuyer netted 11% less than those who sold their homes on the open market.
Understandably, there are some situations where a homeowner may want or need to sell their home quickly, and in such a case accept the loss in return for a quick sell. But for the average seller, it pays to fully understand just how much they can stand to lose.
The Added Risks of Using an iBuyer Company
If your client is thinking about selling their home to an iBuyer, it's in your best interest to educate them about the real risks they run by doing so and why selling on the open market may be a better solution. Here are five key drawbacks of using an iBuyer company that your client should be made aware of:
iBuyers charge expensive "service fees," sometimes as much as 15% to help cover their costs.
iBuyers purchase homes at a substantial discount and sell them at a premium. This is how they stay profitable.
Any iBuyer offer is subject to negotiation after your home inspection results, and they are notorious for deducting every single thing, however minor, from their offer price.
The seller's house must meet the iBuyer's criteria before they will make an offer on it. It's not uncommon for iBuyers to decline to make an offer based on a home's age, location, or other factors.
iBuyer offers are not guaranteed. They can and often do back out of sales for a variety of reasons.
Get Access to High Quality, Targeted Leads from RGR Marketing
RGR Marketing is a leader in the mortgage leads industry. We can provide your mortgage company with high-quality, targeted leads based on your own unique lead criteria. If you are looking to reach a certain demographic or income group, then we can help. We can provide you with a verified list of prospects that's exclusive to you, so you don't have to worry about other lead gen firms or mortgage companies competing with you for their business.
RGR Marketing has more than 20 years of experience providing companies like yours the leads they need to stay successful. Contact us today to find out how our mortgage leads can help your business convert more sales.
Contact Us
Get started with free* leads.
Call us at 310-540-8900
Don't take our word for it—find out for yourself how good our leads are and what a difference working with us can make.
Call us at 310-540-8900 or fill out the form below and we'll tell you how you can get high quality leads for free*.
I authorize ReallyGreatRate, Inc. to communicate with me via email.
* Get up to 10% free leads on your first order!