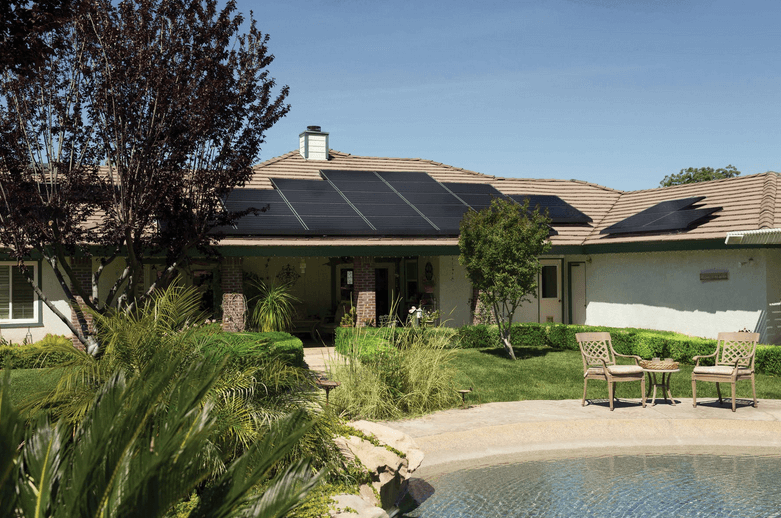 February 9, 2022 |
By RGR Marketing Blog
How Much Does Residential Solar Cost? Prospects Want to Know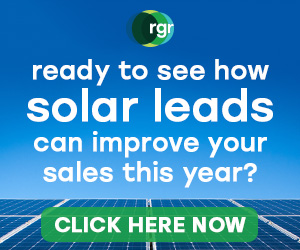 Despite solar's many benefits and the fact that solar panel prices have dropped by 80% over the last decade, the upfront cost of solar panels is still significant enough to make price one of the largest factors in homeowners making their decision to buy or not.
As a solar installer, one of the most important talking points in your sales pitch needs to address the cost of going solar and what it really means for the homeowner.
If you're not converting as many solar customers as you would like, then touching on this important topic can help improve your results. Here's what to tell your residential solar prospects about the cost of going solar.
What Impacts Solar Panel Costs?
Solar panel costs can vary widely from city to city because there are certain key factors that impact costs. Helping your prospects better understand these factors can help them make the best decision for their home energy needs. Here are the top four factors that can impact solar panel cost.
#1: Geographic Location
Solar panels don't only tend to be less expensive in those parts of the country that receive abundant sunshine throughout the year, but because their sun-drenched location allows them to operate at peak efficiency, fewer panels are also usually needed to provide the home with the amount of energy it demands.
This latter fact plays into the next factor that impacts overall cost.
#2: Size of the Solar System
The size of your prospect's solar system depends on two things – the amount of sunshine their home receives and their energy needs. Simply put, the larger the system, the more expensive the solar panels will be.
#3: Type of Solar Panels Being Purchased
There are two types of solar panels that are most commonly used in residential installations – monocrystalline and polycrystalline panels. Monocrystalline panels are the more expensive of the two, but they tend to be the most energy-efficient.
When discussing cost with your prospect, find out which is more important to them – saving money now or over the long term. This will help you match them with the best solar panels for their budget.
#4: Uncontrollable Factors
Your prospect can impact their own financial responsibility when choosing the size of their system and type of solar panels, but there are several other factors that can also play a role in solar panel installation costs that they have no control over. These can include:
Local solar panel availability
Shipping costs (if panels need to be ordered)
Current local electricity rates
Unexpected supply chain issues
Strengthen Your Conversion Results with Real-Time Solar Leads from RGR Marketing
RGR Marketing's real-time solar leads can provide your solar business with prospects who have shown recent increased interest in solar. This is an important factor in improving your conversion rates because these are prospects who are very close to making their purchasing decision.
They have already done a lot of their own research and they have a better understanding of solar panel costs. And best of all, your leads are custom curated according to your target demographics.
Our leads have also been scrubbed and validated, so your team can start converting them in less time and for less money. If you are looking to purchase solar leads from a leader in the industry with more than 20 years of experience serving solar installers, contact RGR Marketing today!
Contact Us
Get started with free* leads.
Call us at 310-540-8900
Don't take our word for it—find out for yourself how good our leads are and what a difference working with us can make.
Call us at 310-540-8900 or fill out the form below and we'll tell you how you can get high quality leads for free*.
I authorize ReallyGreatRate, Inc. to communicate with me via email.
* Get up to 10% free leads on your first order!