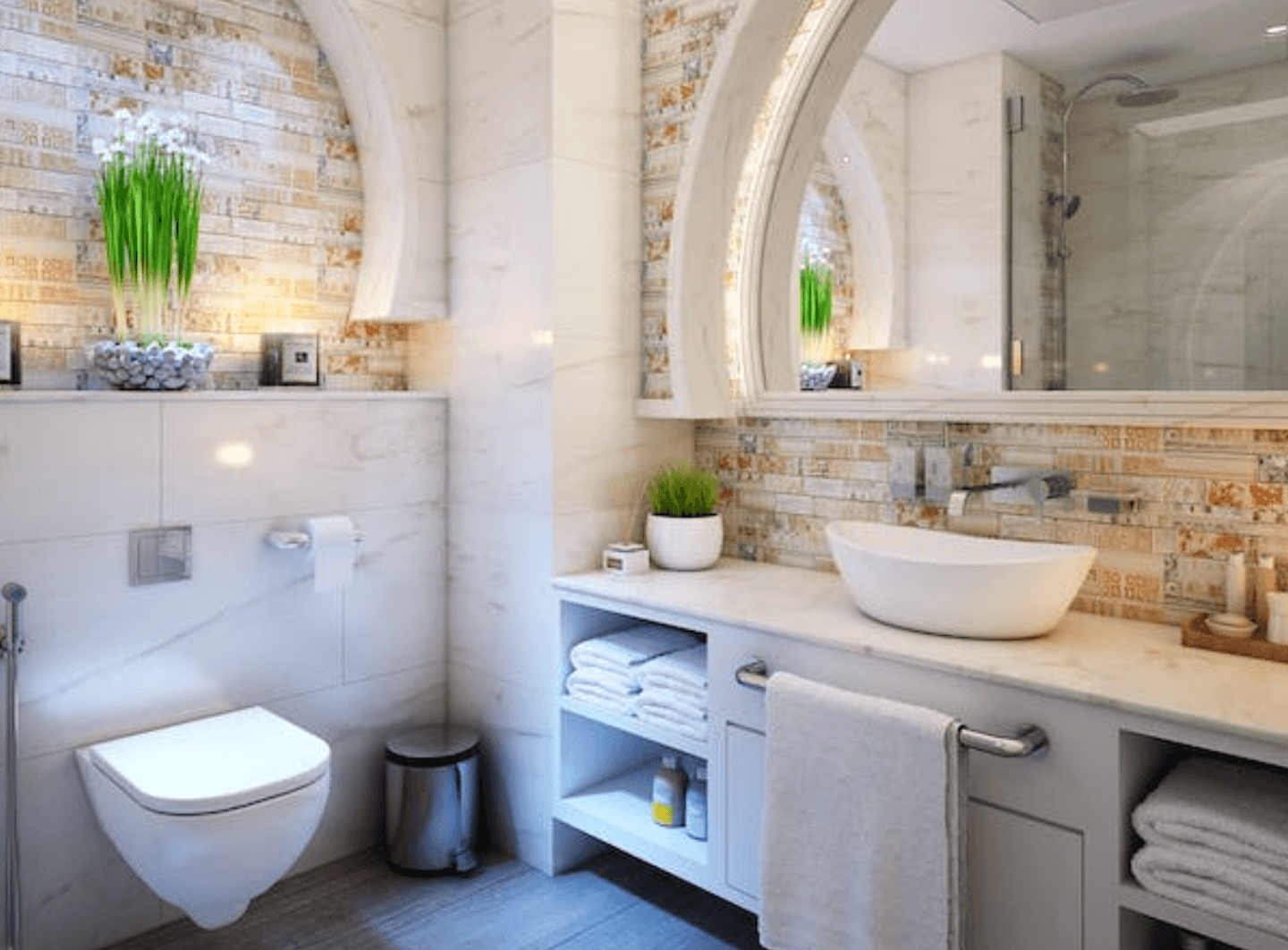 November 15, 2022 |
By RGR Marketing Blog
Consider Adding These Items to Your Bathroom Remodel Offering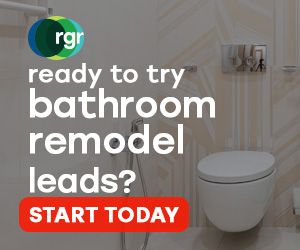 The bathroom is one of the most updated rooms in the American home for a couple of reasons. For one, the bathroom tends to be the smallest room in the home, making it a comparatively quicker and more affordable renovation than the kitchen. The bathroom is also the room where your clients most want to feel pampered and relaxed.
But just because bathroom renovations can be potential "easy" sells doesn't mean that selling a bathroom remodel is easy. A contractor needs to stay up with the trends to ensure that they are providing their clients with the most up-to-date bathroom options.
Here are four of the top tub and bathroom trends for 2023 that every contractor needs to know about and prepare for.
Bidets
Bidets have been popular in Europe for centuries, but it hasn't been until recently that Americans have started catching on to this wonderfully convenient and sanitary alternative to the traditional toilet. Many attribute the frustrating toilet paper shortage that occurred at the start of the coronavirus pandemic as just one reason why more American homeowners than ever want to include bidets in their bathroom makeovers.
If you want to ensure that you're offering your clients the latest and greatest products, then make sure you have bidets (which have actually been around since the 1600s) on your list of available bathroom fixtures.
Transitional Styles
Transitional styled bathrooms are all the rage right now. Instead of fussy and overcomplicated designs, modern homeowners are preferring more laid-back styles that blend organic materials with contemporary spa-like features. They want their bathrooms to feature different textures and finishes, like natural stone, wood, and glossy or matte tiles. Combining elements in such a way is an effective way to give this traditionally unforgiving room more drama and dimension.
New Bathroom, Same Footprint
According to a Houzz survey, 77% of bathroom remodel clients prefer to keep their bathrooms roughly the same, just with updated features and fixtures. For these clients, all the main elements stay where they are, like the toilet, tub, shower, etc. Only the surface elements are replaced, so the room gets a fresh look without breaking the bank.
Multipurpose Showers
In 2023, you will find that more of your older remodeling clients will want to eliminate their bathtubs altogether and instead opt for larger, multipurpose showers that allow them greater comfort, convenience, and accessibility. Many will prefer their showers to feature a variety of luxurious elements, such as multiple shower heads, bench seating, sliding bars, and more. You can also expect these showers to be frameless or all-glass.
Get Access to High Quality Home Improvement Leads Today
Finding prospects who are interested in having home improvement projects completed can take a lot of your company's time. If you don't have the resources available, then buying bathroom remodel leads may be your best bet. RGR Marketing can provide you with a comprehensive list of home improvement leads that your sales team can get right to work converting.
RGR Marketing has been a leading provider of purchased leads for more than 20 years, so we know what it takes to curate high-quality leads. Our leads are pre-scrubbed and verified for accuracy, so you don't have to worry about wasting time on dead leads, duplicate leads, incorrect data, or incomplete contact information. Let RGR Marketing provide you with the home improvement leads you need to keep your work schedule filled with profitable projects.
Contact Us
Get started with free* leads.
Call us at 310-540-8900
Don't take our word for it—find out for yourself how good our leads are and what a difference working with us can make.
Call us at 310-540-8900 or fill out the form below and we'll tell you how you can get high quality leads for free*.
I authorize ReallyGreatRate, Inc. to communicate with me via email.
* Get up to 10% free leads on your first order!