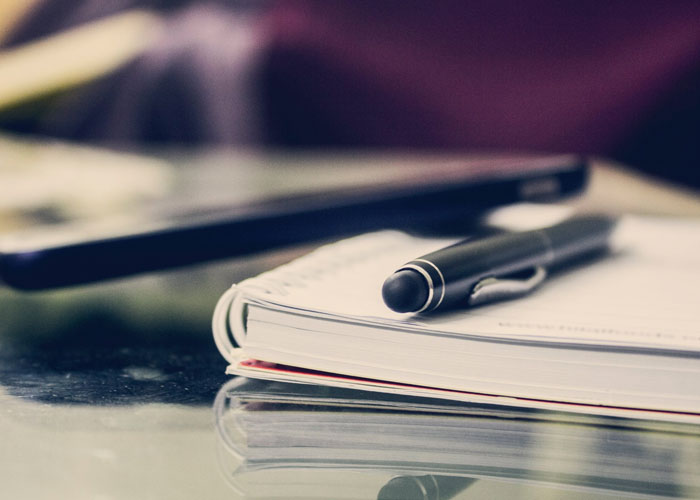 March 19, 2020 |
By RGR Marketing Blog
After Years of Decline, Is 2020 the Year Job Growth Soars?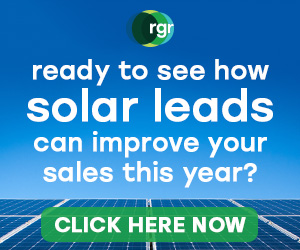 After tremendous job growth in the early to mid-2010s, the solar industry suffered through a couple years where jobs declined. In fact, in 2018, the total number of solar jobs dropped by three percent nationwide despite job numbers rising in 29 states. The states with the highest employment gains in that year included Florida, Illinois, Texas, and New York.
But as bright as some of those spots were, the overall number was down, and this caused many to worry that all the promise and potential the solar industry had in store for the U.S. job market would prove to be false.
Thankfully, the decline in solar jobs only lasted a few short years, as the industry is once again growing at an incredible pace. In 2019, renewable energy jobs rebounded, providing stable and well-paying jobs for blue-collar workers all over America. As we look ahead to 2020, what should you expect from the solar job demand and how will it impact your business?
The Economics of Solar Are What's Driving Growth
In a sense, it all comes down to the numbers. With solar, economics are driving its revitalized growth. The truth is, it's just cheaper to build new renewable energy than it is to run and maintain our existing coal plants. And, with solar technology prices getting cheaper every year, the divide is fast growing.
It is estimated that by 2025, almost every existing coal plant in the United States will cost more to operate than it would to build replacement wind and solar within 35 miles of each plant.
More States Are Setting Clean Energy Goals
Despite the strenuous pushback from conservatives on Capitol Hill, more and more states are setting 100 percent clean energy goals. This inevitable coal-to-clean economic transition will result in the creation of new solar jobs in almost every state in the country.
Clean Energy Jobs Outnumber Fossil Fuel Jobs by 3-to1
Fossil fuel jobs are in dwindling supply because so much of those industries has become automated over the last few decades. On the other hand, solar is a very hands-on job field that requires human workers to install and maintain the equipment. As a result, renewable energy workers already outnumber fossil fuel workers by three to one, totaling approximately 3.3 million. Of that number, approximately 335,000 work in solar.
Further, that number is not only expected to grow, but also to rise quite dramatically over the first half of the new decade. According to the U.S. Bureau of Labor Statistics, America's two fastest-growing jobs through 2026 will be solar installer (105% growth) and wind technician (96% growth).
More Solar Jobs Mean More Demand for Solar
The increase in demand for solar jobs means one thing – the number of solar installations will also be rising by a substantial rate in the 2020s. This will present your company with plenty of opportunities for growth, starting this year.
If you want to start the year off strong with a well-stocked sales funnel, then RGR Marketing can help. We can provide you with high-quality solar leads that can accelerate your business' growth in the new year. Our leads are pre-verified for accuracy and they include contact information for prospects who have shown an increased interest in solar.
We have over 20 years of experience providing solar leads to growing businesses like yours and we can help you reach your revenue goals in 2020. Contact RGR Marketing today and find out for yourself how quality purchased leads can make the difference.
Contact Us
Get started with free* leads.
Call us at 310-540-8900
Don't take our word for it—find out for yourself how good our leads are and what a difference working with us can make.
Call us at 310-540-8900 or fill out the form below and we'll tell you how you can get high quality leads for free*.
* Get up to 10% free leads on your first order!