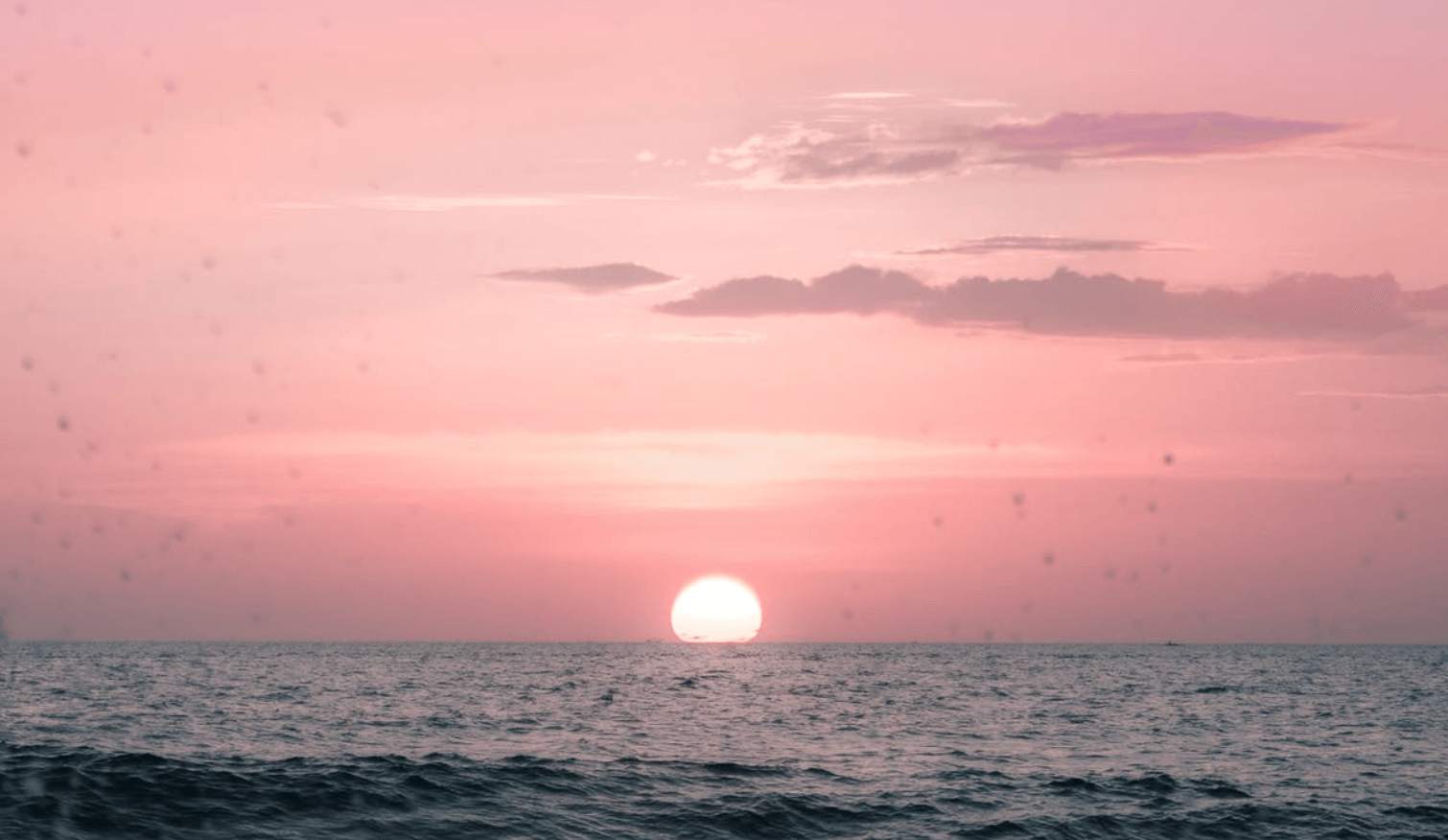 June 4, 2021 |
By RGR Marketing Blog
The World of Solar Is Heating Up Once Again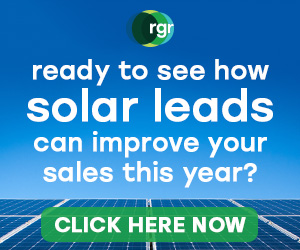 There's never a shortage of new information in the world of solar power, and while not all of it will impact your business's bottom line, some news items undoubtedly will. From new net metering laws to federal tax rebates, solar developments, a renewed focus on diversity and ethical sourcing, and more, we've collected a few of the top headlines we think you should be sure to read.
Below, find headlines of all the most important developments in solar, how they may impact your business, and where to learn more. Read on to stay in-the-know on all things solar, as you prepare for a record-breaking summer of solar sales.
#1: China Tops the U.S. in Solar; Is It Too Late to Catch Up?
This week, Bloomberg News broke a story about how the race to the top of solar energy manufacturing is looking. Well, the news is not all rosy. Although turning the clock back a decade or more might have depicted something different for the future of U.S. solar, the tides have turned and China has come out on top.  According to the article, the country has effectively "established an end-to-end supply chain," resulting in Chinese firms now supplying as much as 75% of the world's solar panels.
In what could potentially spell a blueprint for the U.S., China produces most of the world's polysilicon, has turned a blind eye to many environmental concerns, continues to supply the cheap energy needed for solar equipment production, and has driven labor costs down lower than the competition. Can U.S. manufacturers learn anything from China? Read more now.
Diverse Suppliers Database for the Solar Industry Is Here
Also this week, the Solar Energy Industries Association (SEIA) has just released the Diverse Suppliers Database, a free platform that serves to "elevate minority, women, disabled, veteran, and LGBTQ+ owned businesses operating in the solar and storage industries." With more than 120 diverse companies currently listed in the database, the platform will remain open to accepting more submissions into the future in order to continue growing.
The SEIA notes that "The solar industry is deeply committed to diversity, equity, inclusion and justice, and has been working to make tangible progress on these issues in the solar industry," with this latest development speaking directly to those efforts.
New Sustainability Goals for Inovateus Solar
Inovateus Solar, a solar developer for utilities, municipalities, and various commercial industries, recently released its annual sustainability report, with renewed efforts to achieve even greater sustainability. This begs the question for solar installers of all shapes and sizes – have you factored in a set of sustainability benchmarks and goals for your business? You don't need to be a Fortune 500 firm to do your part for the environment, and companies like Inovateus are setting the stage, offering a roadmap for others to follow in their footsteps.
According to the article, Inovateus did not let COVID-19 stand in the way of their success. The company "implemented its sustainability goals during a near-record year of solar project capacity under contract or reaching commercial operation." Read more now.
Can Environmentalists and Solar Developers Find Harmony in Their Causes?
This week, the Wall Street Journal details a new potential threat to the large-scale development of renewable energy for the U.S.: pressure from environmental organizations, causes, and concerns that want to prioritize the natural landscape that plays home to many endangered species. At this point in time, 800+ "utility-scale solar projects are under contract to generate nearly 70,000 megawatts of new capacity, enough to power more than 11 million homes, equivalent to Texas and then some," according to the article. Perhaps more importantly, more than half of that capacity will find a home in the Southwest of the country, given the plentiful sunshine and wide open lands that are available.
But all is not necessarily well here, with "full steam ahead" the agreed-upon marching order of the day. In fact, many of these projects are finding more and more opposition from both environmental activists and local residents. Though these groups define themselves as supporters of clean and renewable energy development, they want to factor in other important concerns, as well. Another obstacle you should be aware of in your neck of the woods? Read on and see how you can balance the environment with development in your business today.
Solar News in South Carolina
Not necessarily regarded as a bellwether in the solar industry, South Carolina is making the news with a pair of recent headlines regarding renewable energy policy in the state. First, the net metering regime for current solar customers in the state was extended last month through  2025 (or 2029, based on the date customers opted in to solar power). As part of the new guidelines, customer behavior was taken into account and things like rebates for smart thermostats are now included.
Next, also occurring last month in the state, the legislature passed a bill that exempts "leased and third party owned residential solar systems from property taxes." Effectively placing all solar customers on a level playing field in terms of tax treatment, this could be a window into the future for solar power.
Ensuring an Ethical Supply Chain in Solar
Not too long ago, another story broke via the SEIA's website, announcing the development of a new tool "to increase supply chain transparency and help ensure that all solar components are made ethically throughout the solar value chain." Worth a longer look, this Solar Supply Chain Traceability Protocol represents guidelines that were created to assist solar companies to meet "compliance obligations" while simultaneously lending greater transparency into the origins of solar products for solar customers. Curious to know more about where the products you sell come from, and if they're ethically produced? Sound like something worthwhile to include in your marketing materials? Read on for details now.
Contact Us
Get started with free* leads.
Call us at 310-540-8900
Don't take our word for it—find out for yourself how good our leads are and what a difference working with us can make.
Call us at 310-540-8900 or fill out the form below and we'll tell you how you can get high quality leads for free*.
I authorize ReallyGreatRate, Inc. to communicate with me via email.
* Get up to 10% free leads on your first order!