These 5 essential lead generation strategies can help to boost your business before the end of 2019. Find out more…
https://t.co/BgFurBOtzs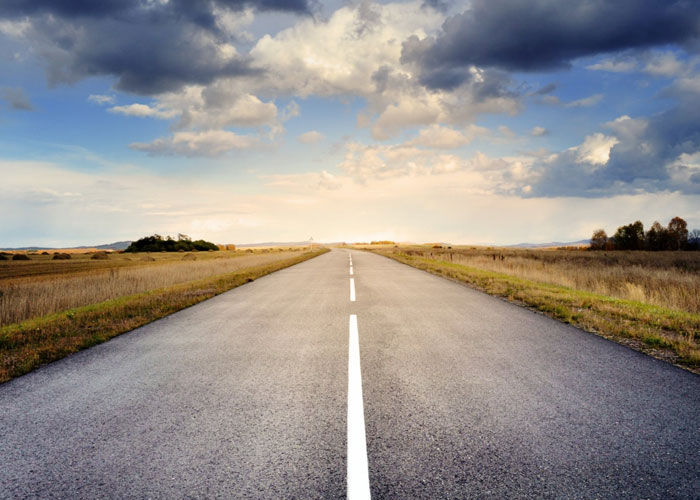 May 14, 2019 |
By RGR Marketing Blog
4 Ways Solar Is Improving Smart Road Development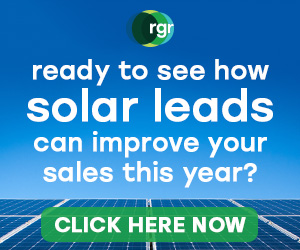 Over the last few years, there has been a lot of talk about "smart" roadways. Today, technology impacts just about everything in our lives, so it makes sense that our nation's infrastructure and building industries are adopting new technologies to help make roads safer, quieter, and smarter.
Solar energy is one of the technologies fueling the major changes to our roads. In fact, it contributes to smart road development in four key areas – here's a rundown, so you can take advantage of new business opportunities as a professional solar installation specialist.
Power Generation and Solar Roads
Roadways have an enormous amount of surface space and most roads are exposed to the sun all day long. This combination is what inspired the French road materials and construction company, Colas, to partner with the French National Institute for Solar Energy to create Wattway, a roadway that is made up of solar panels featuring thin polycrystalline solar cells.
Each module is composed of 28 active cells, and the first Wattway pilot test resulted in a 1-kilometer stretch of solar road that could deliver enough power for a village's 3,400 residents and its streetlights.
Charging Capabilities
Since their introduction to the market, electric cars have grown in popularity. But one thing that has prevented so many others from buying them is the fact that they aren't able to travel for long distances on one charge. Now, there's one company that's looking to make energy exchange between the road and vehicles a reality.
ElectReon is a company located in Tel Aviv that was founded in 2013. It has a 260-meter circular test road that is being used to test the company's technology, which has been designed to use solar energy to help increase the rate of electric vehicle penetration by removing the need to charge or refuel these vehicles. In doing so, the company hopes to reduce the need for battery disposal and recycling, and to lower the cost and weight of vehicles.
Solar Noise Barriers
In Atlanta, a company named The Ray is developing several smart road technologies. One of the projects that is showing much promise is the company's solar noise barriers. Their solar noise barriers combine the technology of solar energy harvesting with the practicality of a highway noise barrier.
With this technology implemented, it would reduce the need for and lower the overhead costs of large solar farms, such as the purchase of land. They are also transparent, which means they won't obscure the driver's view of the land on the other side of the barrier.
Safer Roads
You may question how solar technology can help make roads safer, but HP Lubricants and Leo Burnett India have developed a safety system that runs on solar power. The two companies have teamed up to develop SmartLife poles that can wirelessly communicate to each other and exchange data about oncoming traffic and any potential risks to drivers.
They are intended for use around sharp turns, tight bends in the road, and other dangerous parts of the road. If the poles detect a safety risk, they will honk to alert drivers, so they can be prepared to avoid a problem. Because these poles operate via solar, they can even be used in remote areas. The poles are currently being tested on one of the most dangerous roads in the world, the NH1, India's Jammu-Srinagar highway.
Looking for Better Solar Leads? Try RGR Marketing's Validated and Verified Solar Leads
RGR Marketing can provide your solar company with the solar leads it needs to grow. We have been providing high-quality leads to solar companies for over 20 years. All our leads are verified and validated, and they're exclusive to you. We don't share your list with other solar companies or other lead-gen companies. Give our leads a try today and see how we can help improve your solar sales.
Latest from Twitter
@RGRMarketing
wrote:
"These 5 essential lead generation strategies can help to boost your business before the end of 2019. Find out more…
https://t.co/BgFurBOtzs
"
Contact Us
Get started with free* leads.
Call us at 310-540-8900
Don't take our word for it—find out for yourself how good our leads are and what a difference working with us can make.
Call us at 310-540-8900 or fill out the form below and we'll tell you how you can get high quality leads for free*.
* Get up to 10% free leads on your first order!