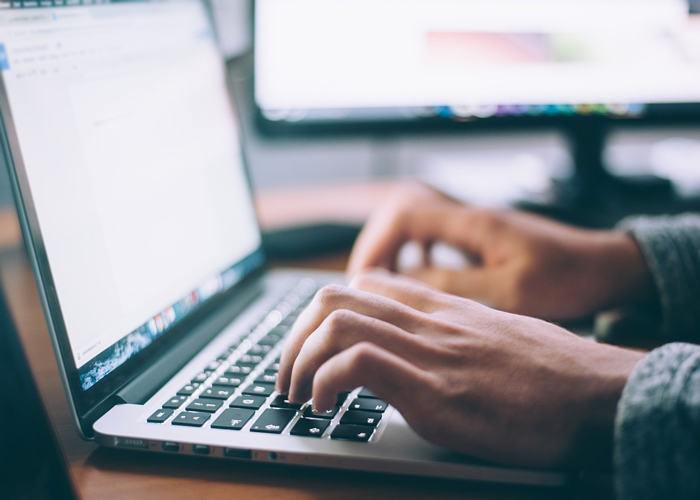 May 13, 2020 |
By RGR Marketing Blog
How to Choose the Best CRM Software for Your Solar Business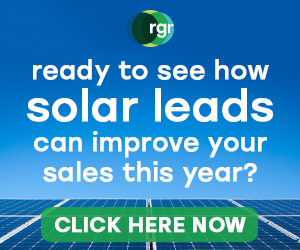 The larger the U.S. solar industry grows, the more competitive it becomes. Therefore, it's crucial to have a system in place that allows you to manage your solar leads and customer relationships. With the right CRM software, you'll be able to save time and money, and stay ahead of the competition.
But, how can you know if the CRM software you're considering is the right one for your business? In this guide, you'll learn what to look for when comparing CRM software, so you can ultimately choose the one that best meets your needs.
Basic Features
Any CRM software you're considering needs to have the basic features that allow you to manage its users, your solar leads, and your past, present and future solar projects. Having one piece of software that can provide you with this level of convenience and organization is a valuable asset that can benefit every facet of your business.
User-Friendly Interface
Good CRM software should be easy to install and use. You don't want to have to spend weeks getting familiar with the interface just to be able to use it. There will always be a learning curve when adopting new technologies and software, but this doesn't mean the system has to be an overwhelming challenge to master.
Good Documentation
Quality CRM software should come with all the documents you need to get it up and running. The documents should be clear and easy to understand, so you can install and set up your software with minimal problems. If the software you're considering doesn't come with adequate documentation or the instructions are overly complicated (or missing key information), then that's a sure sign that the software itself will be problematic.
Mobile Compatibility
Despite the world becoming increasingly mobile-dependent, many CRM platforms aren't compatible with mobile devices and smaller formats. Choosing a lead management system that isn't compatible with mobile can ultimately cost you sales, especially among sellers on the road. You want the flexibility that comes with having a CRM solution that you can use anywhere at any time.
Customer Service
Just because your CRM software comes with good documentation and is easy to learn and use does not mean that you won't have questions or problems with it. Therefore, you want to make sure the company that makes the software backs it up with very good customer service. Before purchasing the software, it always pays to do your due diligence to find out what others have to say about the brand's customer support. In today's market, there's just no excuse for poor customer service.
Fill Your CRM Software With High Quality Leads From RGR Marketing
Having good CRM software is useless if you don't have high-quality solar leads to manage. And when it comes to getting good leads, you can attract them organically through content marketing or you can purchase them from a reputable lead provider. Or, you can do what most successful solar installers do and use both types of leads.
The benefit of purchasing leads is that you can start pursuing them immediately whereas it can take time before a content marketing strategy starts delivering actionable leads. At RGR Marketing, we have been providing companies like yours with the solar leads they need to continue to grow for more than 20 years. The leads you purchase come with up-to-date contact information and they aren't shared with anyone else. If you need leads for your CRM software, RGR Marketing has them. Contact us today and let us help your business succeed.
Contact Us
Get started with free* leads.
Call us at 310-540-8900
Don't take our word for it—find out for yourself how good our leads are and what a difference working with us can make.
Call us at 310-540-8900 or fill out the form below and we'll tell you how you can get high quality leads for free*.
I authorize ReallyGreatRate, Inc. to communicate with me via email.
* Get up to 10% free leads on your first order!