Frequently adding content to your blog is a great way to increase your lead generation efforts. But, generating con…
https://t.co/nnw6iKqZC1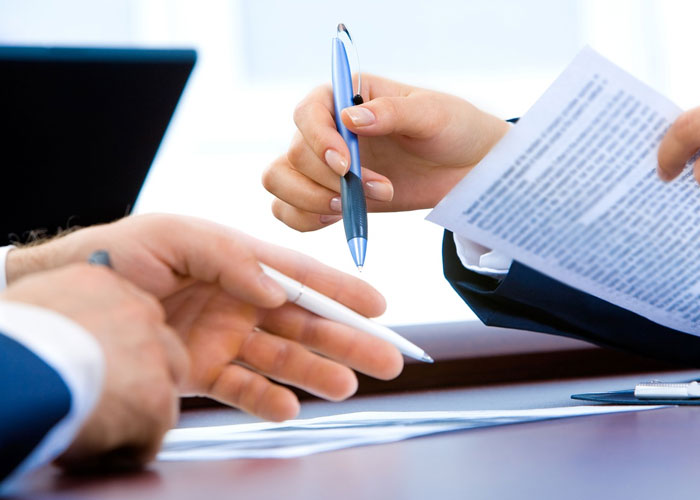 June 24, 2019 |
By RGR Marketing Blog
The Right Questions to Ask Prospective Mortgage Clients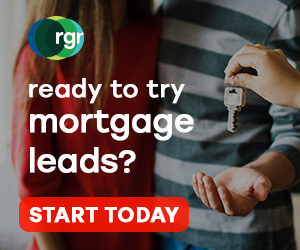 The mortgage business, like any business, has its challenges. Like many other businesses, one of the biggest challenges can present itself in the form of the client's behavior. Clients who either aren't terribly forthcoming with information regarding their present financial situation, who are unrealistic regarding their financial future, or who don't have a clear idea of what they want, can be a real drag on your business.
Just as with any interview, getting the right answers (often translated to the most useful answers) often comes down to asking the right questions. Any loan officer worth their salt is much more than an automaton, asking rote questions like: What is your income? Have you ever filed for bankruptcy? and the like.
A great loan officer is looking to form a complete picture of the client's current situation, aspirations, needs, and potential to repay the mortgage that's being applied for. This takes a bit more than pat questions that get pat answers. More importantly, getting those good answers can make a huge difference when it comes to keeping all parties to the loan happy, as well as your ability to leverage existing clients to attract good new business.
What Questions to Ask Mortgage Prospects, and Why
As mentioned above, there are basic standard questions that should be included in your interview. In addition to the two regarding bankruptcy and income, your staff should also be making rudimentary inquiries into each loan prospect's total financial picture. This should include where they bank, their assets and savings, their credit score and total credit history, and other basics that will impact the loan application.
Good loan officers need to understand the total client, which requires a bit more nuance, and a bit more digging.
Would you prefer a lower monthly payment or a shorter-term loan?
The answer to this question depends upon the age of your client, their career path and goals, and many other factors. Discussing these factors can help you arrive at the right loan product for your client, and can also give you a great opportunity to discuss the pros and cons of shorter-term loans vs. longer-term loans, fixed rate mortgages vs. adjustable rate loans, and many other aspects of the mortgage process.
How long do you plan to live in the home and what might necessitate an early sale?
Like with the question above, the answers to this question can help you steer the prospective client in the direction of the right mortgage for them. There are less nuanced ways to get at these simple answers, but asking more open-ended questions that invite discussion can help you form a more complete picture of your client's needs and desires. This can improve your ability to serve them, and further, it can positively impact their experience of your service.
What is your ideal monthly payment and do you need cash on hand to make home improvements before you can occupy your new home?
Again, these are more nuanced ways of getting at basic information necessary to arriving at the right product and informing the loan application. But when asked in this way, the question opens up the opportunity for your prospective client to give you a more complete picture of just how best you can serve them.
There Are No Wrong Answers, Just Missed Opportunities to Ask the Right Questions
A trained mortgage professional with a good business sense and a talent for working with people will naturally fall into a rhythm when it comes to asking prospective borrowers questions that deliver a complete picture. The standard questions asked in a direct manner may yield enough information for an application, but almost always represent a missed opportunity to truly serve the client and to earn their referral business.
Latest from Twitter
@RGRMarketing
wrote:
"Frequently adding content to your blog is a great way to increase your lead generation efforts. But, generating con…
https://t.co/nnw6iKqZC1
"
Contact Us
Get started with free* leads.
Call us at 310-540-8900
Don't take our word for it—find out for yourself how good our leads are and what a difference working with us can make.
Call us at 310-540-8900 or fill out the form below and we'll tell you how you can get high quality leads for free*.
* Get up to 10% free leads on your first order!