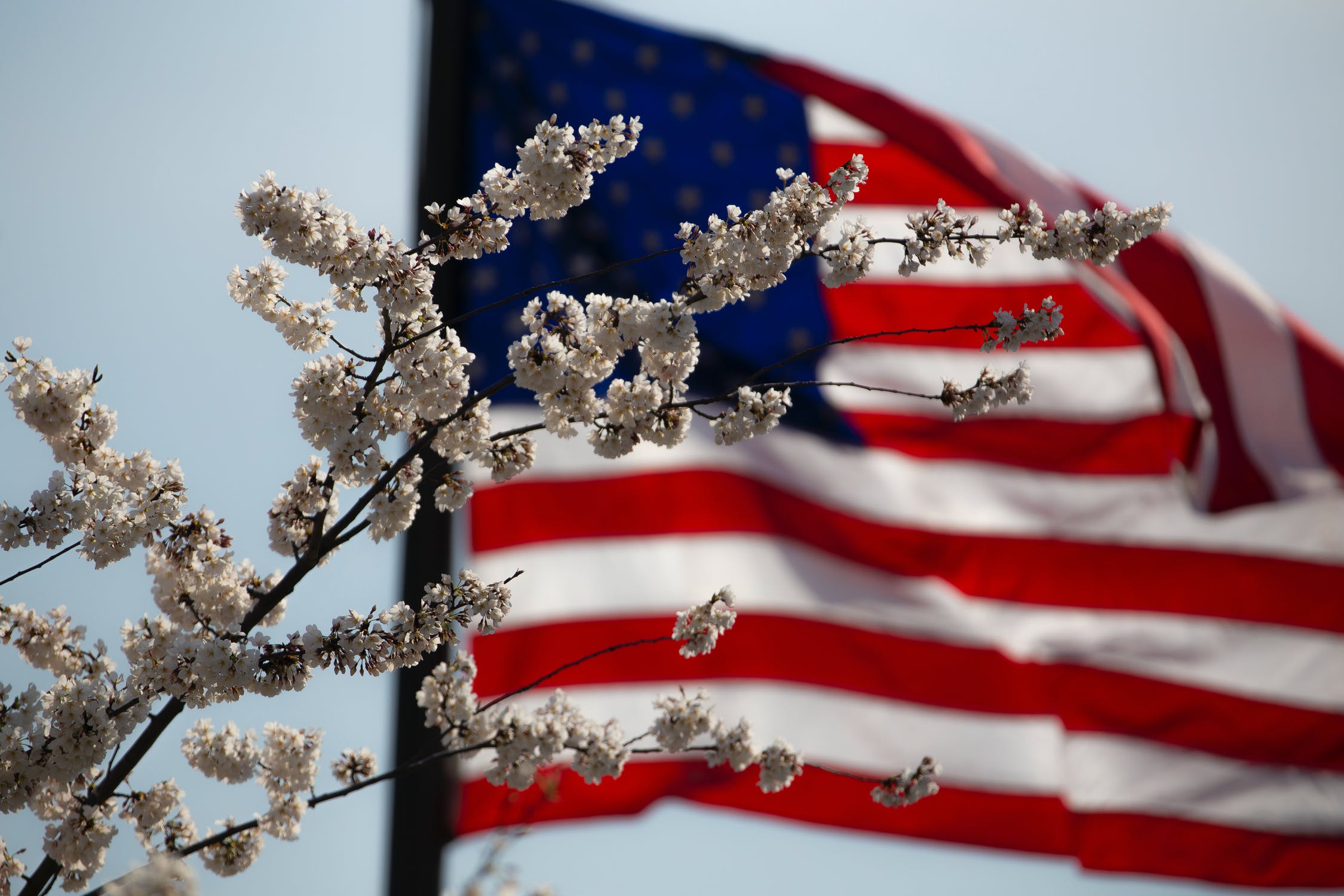 October 8, 2020 |
By RGR Marketing Blog
What's Biden's $2 Trillion Energy Plan All About?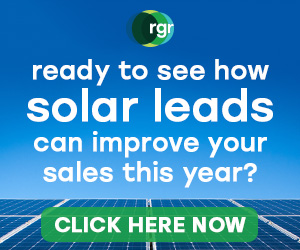 On July 14, Democratic presidential candidate Joe Biden unveiled his blueprint for solar power and renewable energy. The massive, $2 trillion plan is designed to revitalize the country's commitment to a clean energy economy, create millions of union jobs building the wind turbines, sustainable homes, and electric vehicles, and substantially reduce U.S. greenhouse gas emissions.
In a speech streamed from his home in Wilmington, Delaware, Biden said, "These investments are a win, win, win for our country."
A Carbon Pollution-Free Power Sector by 2035
The goal of Biden's green energy plan is for the country to achieve a carbon pollution-free power sector by 2035. To accomplish this, the renewable energy industry would need to start making rapid changes, including accelerating the deployment of renewable wind and solar power as well as electricity storage. While the country would still rely on emission-free nuclear power for some time, the transition to clean energy will greatly help enable the country to meet the growing threat of climate change while at the same time creating millions of jobs in the green energy field.
The $2 trillion plan is designed to be implemented over a four-year period, in which the country would see significant commitment and growth in its renewable energy infrastructure. This includes getting cleaner cars on the road and creating zero-emission mass transit systems. Some of the plan's funds are also earmarked for increasing sustainable home building, as well as promoting clean energy innovation and conservation.
Biden energy plan hopes to create one million new jobs in the American auto industry. It is also committed to ensuring that American cities with more than 100,000 residents would have zero-emission public transportation, all built by union workers. In addition, union workers would also be put to work upgrading more than four million buildings and weatherizing at least two million homes across the country over the next four years.
How Will Biden's Green Energy Plan Be Funded?
No official word from the Biden campaign has been released as to how the plan will be funded, however a representative who asked not to be identified prior to Biden's announcement, said that "tax increases on corporations and the wealthy" would be part of the plan. The Biden campaign said that the tax increases would raise $4 trillion over the next decade, meaning that Biden's plan would not need to add to the country's deficit to pay for the costs.
RGR Marketing Has the Solar Leads You Need to Grow Your Company
The coronavirus has undoubtedly had a negative impact on the renewable energy field, but should Biden pull out a victory in November, there is a lot to be optimistic for. Biden's commitment to renewable energy, and the very real possibility of Democrats retaking the House of Representatives, means that the country could finally make sweeping changes to how our homes and businesses receive their energy.
But Biden must win first before any of this can come to fruition. In any case, having high-quality solar leads remains important for today's solar installer. At RGR Marketing, we can help your solar company grow by providing you with exclusive solar leads, targeted based on your own unique demographic criteria. Find out for yourself why RGR Marketing has been a leader in led generation for more than 20 years. Contact us today!
Contact Us
Get started with free* leads.
Call us at 310-540-8900
Don't take our word for it—find out for yourself how good our leads are and what a difference working with us can make.
Call us at 310-540-8900 or fill out the form below and we'll tell you how you can get high quality leads for free*.
I authorize ReallyGreatRate, Inc. to communicate with me via email.
* Get up to 10% free leads on your first order!