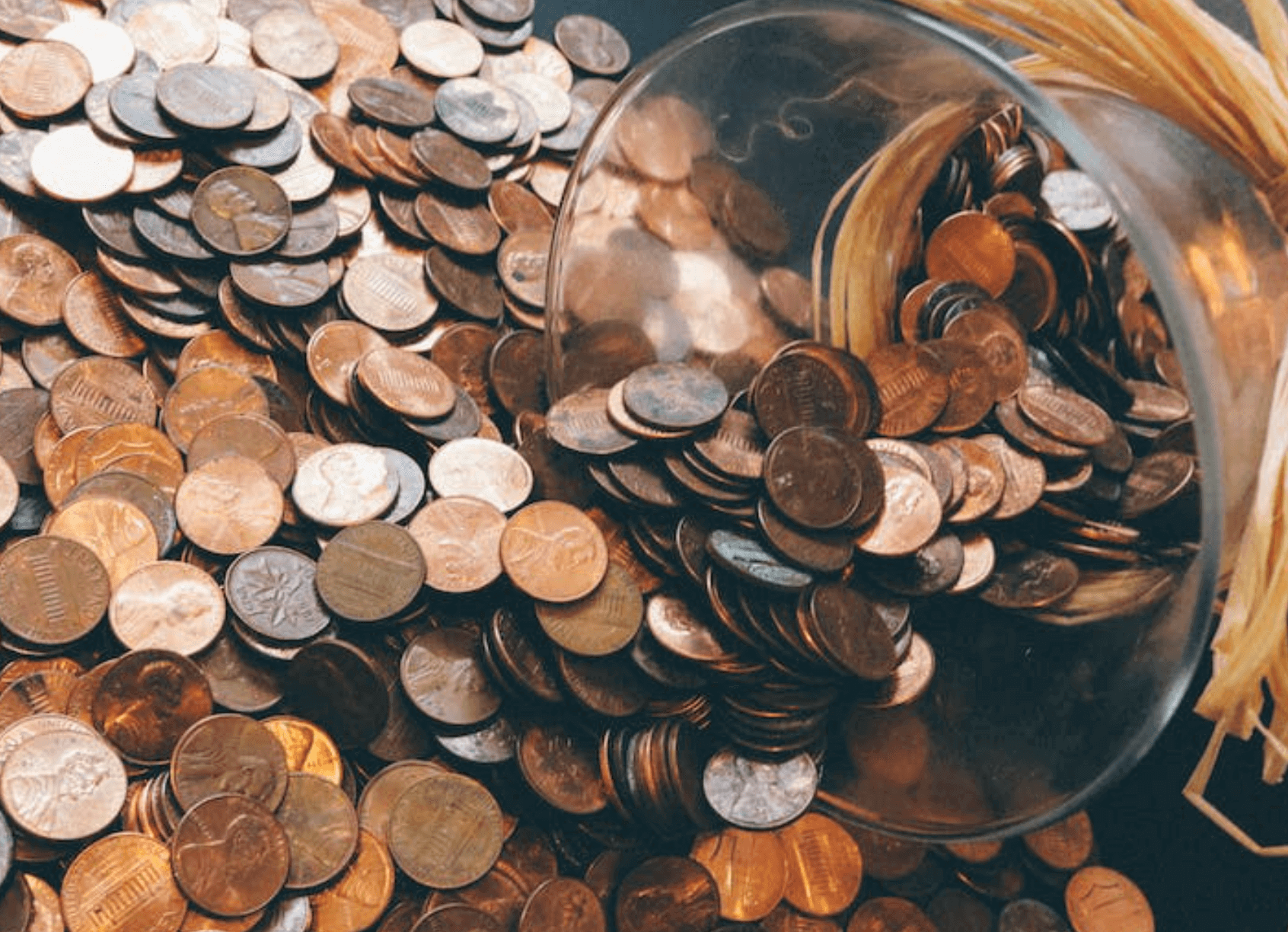 March 9, 2023 |
By RGR Marketing Blog
How Should Your Residential Solar Clients Finance Their Panels in 2023?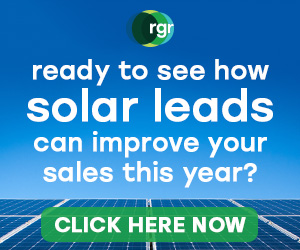 Homeowners who choose to embrace energy independence by going solar in 2023 have plenty of options to choose from when it comes to paying for their solar panels. So naturally, solar installers should expect this to be a common topic when they're making their sales pitches to new prospects this year.
When your lead asks you – "What's the best ways to pay for solar panels?", it's essential to be able to provide them with up to the minute, accurate information. This Guide to Residential Solar Financing in 2023 can provide you with a quick refresher about their options.
Best Option: Cash
The best way to pay for solar panels is in cold hard cash. Paying in cash provides certain benefits that financing does not. For instance, the homeowner will own their solar system outright from the very start if they pay in cash. They won't have to worry about making monthly payments to a financial institution, putting valuables up as collateral, or paying interest on loan.
While it is true that paying in cash means that the homeowner will need to pay the total cost of the project up front, the fact that they won't have to pay interest on financing means that they will save a sizable amount, thus making cash the most affordable option over the long term.
A cash purchase also ensures that the homeowner will be eligible for the federal tax rebate and any state or local incentives that might be available. Yet another reason why cash is king is the fact that their system will be installed and up and running much sooner than if they finance. Paying in cash eliminates the wait times that comes along with submitting loan applications and getting approvals.
Of course, if you have a prospect who wants to pay cash, then you should always find out how long they are planning on staying in the home after they have their solar system installed. The reason is because if they sell their home before they reach their break-even point, then paying in cash can ultimately wind up costing them more money in the long run. Solar's biggest savings are derived over the long term, so this is something that you should discuss with your prospects, so they can be fully aware of all the considerations.
The Best Financing Alternatives Next to Cash
If your prospect can't afford to pay for their system in cash and instead want to finance their solar panels, then they have a few convenient options to choose from, including:
Solar Loans: Solar loans are relatively new financial products that are offered by lenders for the sole purpose of financing solar installations. These loans work just like a car loan, where the borrower pays a small down payment (or no down payment in some cases) and then the remaining balance of the project cost is financed and paid back via monthly payments plus interest. A solar loan is a good financing option because it qualifies the homeowner to take advantage of the federal solar tax rebate and any state or local incentives, and it allows those who can't afford to buy their solar panels outright achieve energy independence in a manner that fits their budget.
Cash-Out Refinance: If a homeowner has enough equity in their home, and they want to refinance their home mortgage because the interest rate is low, then a cash-out refinance can help them achieve two goals with one product. Using this option, the homeowner can refinance their home at a lower interest rate and get the cash they need from the equity in their home to pay for their solar installation. And they will have just one payment to worry about because their solar installation costs will be included in their mortgage payment. Plus, going with this financing option will also allow the homeowner to receive the federal tax rebate and qualify for any other incentives that might be available.
HELOC: A home equity line of credit (HELOC) is another financial product that allows a homeowner to access the equity in their home, but unlike with a cash-out refinance, the funds can be acquired without having to refinance their mortgage. A HELOC works like a credit card, in that the homeowner uses the money from their equity to pay for their solar installation and then they pay the amount back over time with monthly payments. One of the benefits of using a HELOC is that once the used amount is fully paid, the homeowner can access and use the money again whenever necessary. Financing solar panels using a HELOC also qualifies the homeowner for the federal tax rebate and any state or local incentives.
Connect With Cash Buyers With Solar Leads from RGR Marketing
Do you want to connect with more cash buyers? At RGR Marketing, we can provide you with access to exclusive, high-quality solar leads that meet your unique target demographic. Our leads are validated and scrubbed to remove any dead leads or incomplete or duplicate contact information. When you partner with RGR Marketing, you're getting leads who are very close to making their purchasing decision.
Choosing to go solar is always a great decision and today's homeowners have plenty of ways to pay for their solar panels. But your lead quality still matters because a bad lead just results in time wasted. Work with the lead generation firm that has more than 20 years of experience serving the solar industry. Get your leads from RGR Marketing and discover the difference our quality leads can make in your sales results.
Contact Us
Get started with free* leads.
Call us at 310-540-8900
Don't take our word for it—find out for yourself how good our leads are and what a difference working with us can make.
Call us at 310-540-8900 or fill out the form below and we'll tell you how you can get high quality leads for free*.
I authorize ReallyGreatRate, Inc. to communicate with me via email.
* Get up to 10% free leads on your first order!