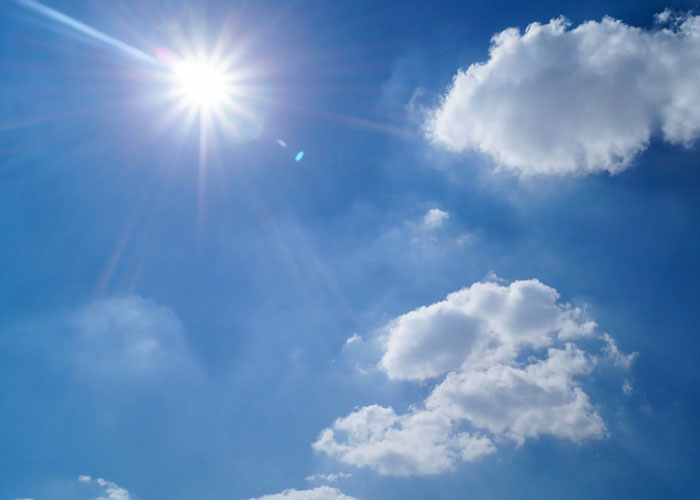 March 24, 2020 |
By RGR Marketing Blog
How California's Solar Mandate Is Affecting Mortgages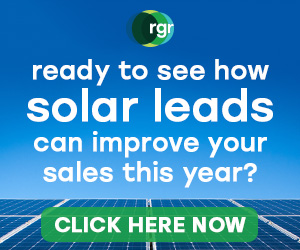 When California's new solar mandate went into effect on the first day of 2020, questions were raised as to how it would affect home mortgages. After all, with new construction homes now being required to have solar systems installed, the additional 5 to 10 percent in construction costs could have an impact on loan approval rates.
While the new mandate has complicated matters for some borrowers, mortgage professionals can utilize a few simple strategies to help ensure their buyers can still obtain mortgages that will cover all these added costs. In this guide, you'll learn how to inform your mortgage clients of the new changes, and what you can do to improve loan approvals.
Getting the Home Appraised
One of the factors that banks use to approve or deny their loans is the loan-to-value ratio of the property. Standard appraisal valuation methods are used to document this figure. When you're working with a buyer who is looking to purchase a net zero home, request that the bank assign an appraiser with adequate training and/or experience in appraising energy efficient homes. Also, require that the appraiser include The Residential Green and Energy Efficient Addendum from the Appraisal Institute, in the standard appraisal form.
You can also request that the appraiser include a Scope of Work Report with the appraisal form. This report lists the value of all the energy upgrades and assigns values to non-energy benefits such as durability, air quality, moisture control, and more.
In most cases, these measures will usually be enough to show the value of the home's net zero energy upgrades to the lender, but sometimes the bank may request additional information. In such instances, the buyer, builder, and real estate agent can work together to document and share with the bank the added value of the home provided by the energy efficiency upgrades.
For instance, highly energy efficient homes are shown to have 32 percent fewer foreclosures. Plus, the projected energy savings per month will help offset the larger monthly mortgage payment needed to cover the additional 5 to 10 percent in added construction costs.
Offer Your Net Zero Mortgage Clients Energy Efficient Mortgages (EEM)
Another option available for net zero home purchases is to offer your clients energy efficient mortgages (EEM). Available through the FHA, an EEM is a specially designed product that increases the debt-to-income qualifying ratios on loans for energy efficient homes to make it easier for buyers to qualify for the larger loan amounts needed for net zero homes.
An energy audit is required when an existing zero energy home is being purchased with an energy efficient mortgage.
Find the Mortgage Prospects You Need to Grow With RGR Marketing
California's solar mandate is just the beginning, so mortgage brokers need to be prepared for a market in which zero energy homes are becoming increasingly popular. If your business can use higher quality mortgage leads, then give RGR Marketing a try today. Our mortgage leads are pre-verified for accuracy and they aren't shared with other lead generation providers, so your leads are exclusive for you to pursue. We have been helping mortgage companies boost their closing rates for over 20 years and we can help your business, too.
If you're looking for an affordable and effective way to increase your mortgage prospects, then contact RGR Marketing today. We can provide you with exclusive access to high-quality leads that can help you grow your business in 2020.
Contact Us
Get started with free* leads.
Call us at 310-540-8900
Don't take our word for it—find out for yourself how good our leads are and what a difference working with us can make.
Call us at 310-540-8900 or fill out the form below and we'll tell you how you can get high quality leads for free*.
* Get up to 10% free leads on your first order!