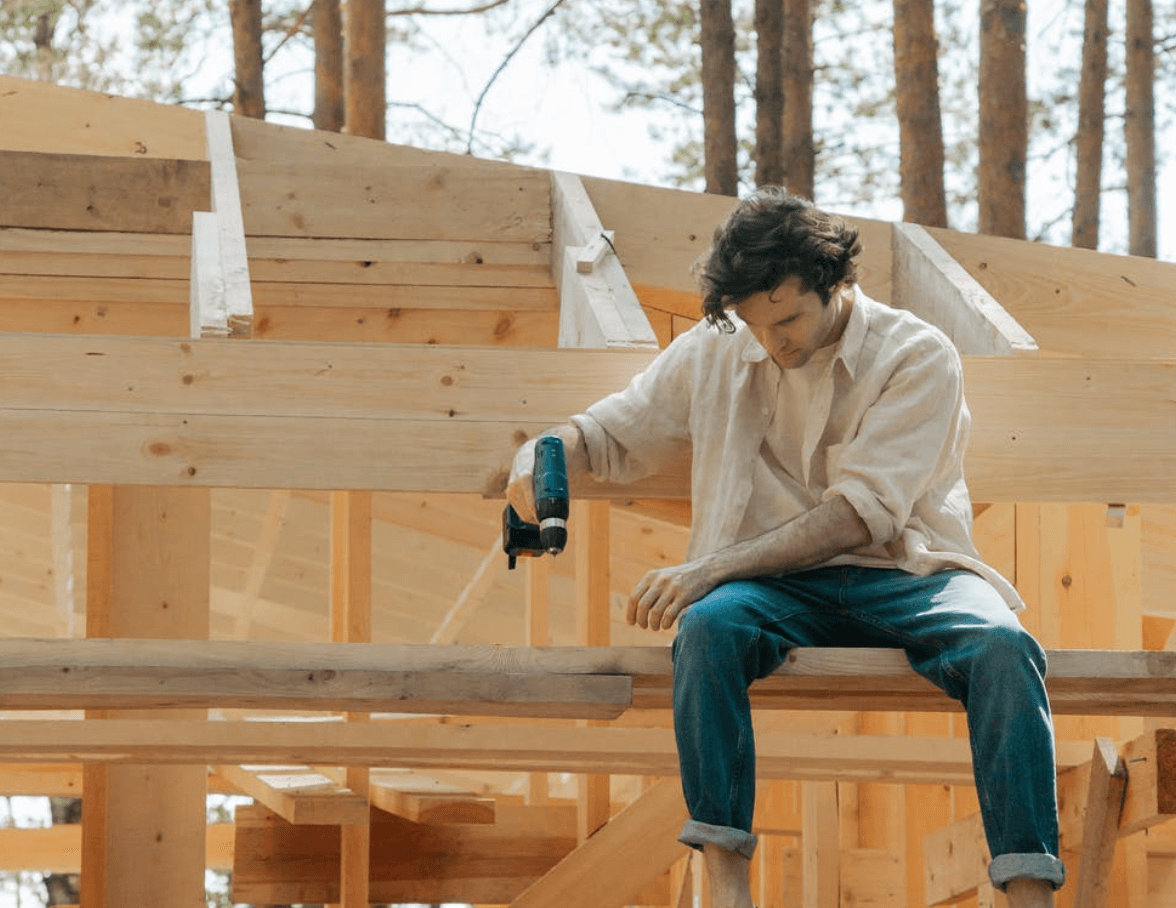 October 13, 2021 |
By RGR Marketing Blog
Explaining Conventional Mortgage Loans to First Time Homebuyers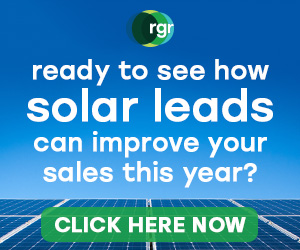 Today's homebuyers have a variety of different mortgage products to consider when buying their homes, but conventional mortgages remain one of the most popular—if for no other reason than because they offer the greatest flexibility. But, since these types of loans are not federally guaranteed, first time homebuyers will usually have a lot of questions about them.
In today's post, we will go over the most common questions asked about conventional mortgages, so you can be prepared and help your client choose the best loan for their needs.
What Types of Properties Can Be Purchased with a Conventional Mortgage?
Conventional loans are among the most accommodating home loans available because they have very few limitations on the types of properties that can be purchased with one. If your client is interested in buying a single-family home, condo or townhome, loft, investment property, or even a second vacation home, then a conventional loan will suffice.
What is the Difference Between a Conforming and Non-Conforming Conventional Loan?
Conventional loans are available in two types – conforming or nonconforming.
A conforming loan is one that meets Fannie Mae's or Freddie Mac's lending requirements and limitations. The loan amount does not exceed the limits set by the Federal Housing Finance Agency.
A nonconforming loan is one that does not meet the Fannie or Freddie criteria for purchase. Jumbo loans are among the most common types of nonconforming loans because they are for amounts that exceed the loan limits set by the FHFA.
Are Conventional Mortgages Harder to Get?
Since conventional loans are not backed by the government, their qualification requirements can be a little stricter than other types of loans that are federally guaranteed. But the difference usually isn't as significant as most people think.
To qualify for a conventional loan, a borrower needs to have:
Credit score of at least 620
Debt-to-income ratio of no more than 45% (higher DTI may be acceptable if certain credit and income thresholds are met)
Minimum down payment of 3% for fixed-rate loan or 10% for an adjustable-rate loan (or 20% to avoid paying PMI)
Property appraisal verifying the home's value and condition
What is the Maximum Amount to be Borrowed with a Conventional Loan?
Conforming conventional loans do have loan limits set by Fannie Mae and Freddie Mac, but the amount differs depending on where your client is looking to buy. For instance, larger loans are available for homes located in high-cost areas. The most recent general conventional loan limits can be found here.
If the loan amount exceeds the limits set by Fannie or Freddie, then it would qualify as a non-conforming conventional loan.
What Documents Are Required with a Conventional Loan Application?
Conventional mortgage applications have the same document requirements as most other home loans. Your client will need to provide the following:
Copy of driver's license
Two years' full tax returns - all pages and all schedules
Two most recent pay stubs with year-to-date pay
Two most recent asset statements - all pages with full transaction history
Copy of their mortgage statement if they currently own a home or property
Contact information for their insurance agent
What are the Pros and Cons of Choosing a Conventional Home Loan?
Like any mortgage products, a conventional loan comes with its own unique set of advantages and disadvantages, so it is important to discuss these with your client before they make their final decision.
Advantages:

Can be used for a variety of different property types
No program-specific fees
Greater choice in loan structure
Greater control over PMI

Disadvantages

Harder to qualify for
PMI is required if 20% is not put down or until the home has 20% equity
Get the Mortgage Leads You Need to Grow Your Business from RGR Marketing
Running a successful mortgage company means working with a steady stream of high-quality leads. At RGR Marketing, we have more than 20 years of experience providing loan officers with the mortgage leads they need to grow their businesses.
Partnering with RGR Marketing provides you with a reliable source of leads that are verified for accuracy, fully scalable, and easy to integrate into your current lead management system. Give our mortgage leads a try today and see for yourself the difference quality leads makes for your closing numbers.
Contact Us
Get started with free* leads.
Call us at 310-540-8900
Don't take our word for it—find out for yourself how good our leads are and what a difference working with us can make.
Call us at 310-540-8900 or fill out the form below and we'll tell you how you can get high quality leads for free*.
I authorize ReallyGreatRate, Inc. to communicate with me via email.
* Get up to 10% free leads on your first order!