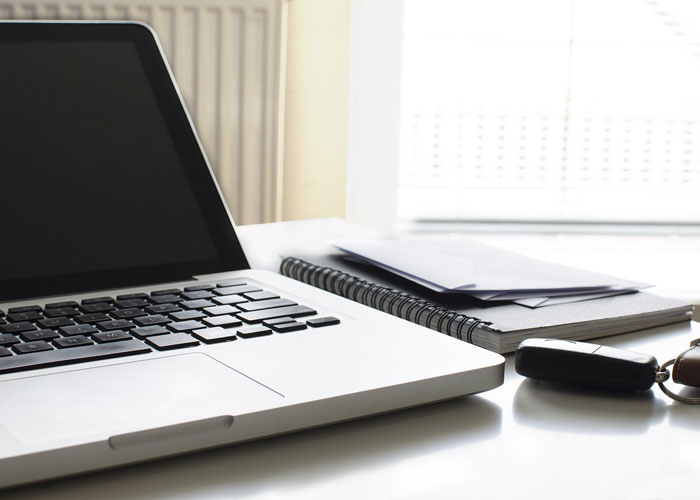 May 7, 2019 |
By RGR Marketing Blog
Solar Leads Are Most Expensive in CA, and Least Expensive in ND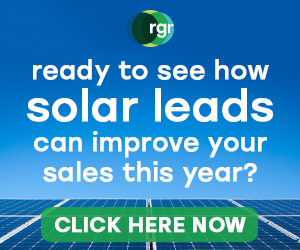 There are a few factors that impact the price of solar leads among the states. These include the number of solar companies the leads are sold to, the quality of the lead source, the state's average conversion rate, and lead demand, among other factors.
California currently has the most expensive leads, while North Dakota has the least expensive. With this in mind, here's what you can expect to pay for solar leads in California, North Dakota, and other states.
Costs of Exclusive Solar Leads
Exclusive solar leads are those that are either collected through organic means or purchased from a lead provider that only sells your leads to your company; they are not shared with other solar or lead-gen companies. This type of lead delivers the highest conversion rates and the lowest average lead cost per sale, compared to leads purchased from several different sub-affiliates, which sell the same leads to as many as four installers and other lead-gen companies, which sell to even more installers.
In California, if an installer purchases 135 leads, the typical conversion rate is 7%, and the average lead cost per sale is $1,929, the highest in the nation. Meanwhile, in North Dakota, installers who purchase 18 leads will typically convert 8% at an average lead price per sale of $225, the lowest in the country.
States with the highest amount of solar competition tend to have higher lead costs per sale. For instance, after California, the next five most expensive states include:
New Jersey - $1,400 lead cost per sale, 7% conversion rate
Massachusetts - $1,400 lead cost per sale, 7% conversion rate
New York - $1,357 lead cost per sale, 7% conversion rate
Maryland - $1,333 lead cost per sale, 6% conversion rate
Connecticut - $1,286 lead cost per sale, 7% conversion rate
The state with the highest conversion rate is District of Columbia at 10%. The average lead cost per sale in DC is $900, which comes in right behind Connecticut.
The least expensive states for solar lead costs after North Dakota are:
Ohio - $300 lead cost per sale, 6% conversion rate
Idaho, Illinois, Indiana, Iowa, Kansas, Kentucky, Louisiana, Maine, Michigan, Oklahoma, Pennsylvania, and Virginia - $360 lead cost per sale, 5% conversion rate
Delaware - $357 lead cost per sale, 7% conversion rate
How to Calculate the Average Cost of Solar Leads in Your State
The easiest way to determine the average cost of solar leads in your state is to take the average amount paid to solar sales people, of which the national average is $0.18, and subtract it from the total cost of customer acquisition, of which the national average is $0.43.
This means the national average cost per lead per KW of residential solar is $0.25. To accurately determine your state's average lead costs, you just need to replace the national average figures with your state's.
RGR Marketing Can Help Solar Installers Find Success
RGR Marketing can help you find greater success and higher conversion rates because we can provide your company with high-quality solar leads. Our solar leads are verified and validated and contain the contact information for potential clients who have shown increased interest in solar energy.
With more than 20 years of experience, we are experts at connecting solar businesses with ready-to-buy leads. Give us a try today and see how our quality leads can help improve your solar sales.
Contact Us
Get started with free* leads.
Call us at 310-540-8900
Don't take our word for it—find out for yourself how good our leads are and what a difference working with us can make.
Call us at 310-540-8900 or fill out the form below and we'll tell you how you can get high quality leads for free*.
I authorize ReallyGreatRate, Inc. to communicate with me via email.
* Get up to 10% free leads on your first order!