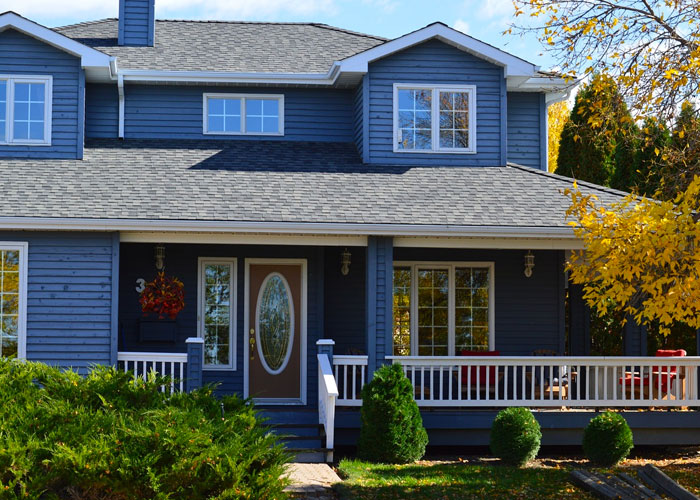 February 13, 2020 |
By RGR Marketing Blog
Top 5 Cities for Real Estate ROI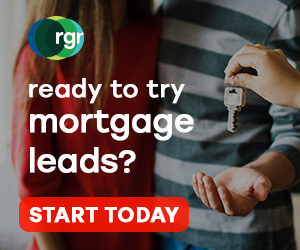 Not every new homebuyer thinks about the return they can expect to get on their investment. Some are just looking to buy a home to live in. But a lot of buyers do buy homes precisely because of the potential return on their investment. In fact, this strategy is how a lot of buyers move up in the homes they buy, using the profits from one to help buy the next, larger and more expensive property.
If you want to attract buyers interested in real estate for investment purposes, then it's important to know where to look for them because not all markets deliver the same ROI. If 2020 is the year you're going to target the real estate investing market with your mortgage business, then this article is for you. According to a recent analysis by Betterment, there are five markets that you can depend on in the new year to provide your clients with the returns they're looking for.
Las Vegas, Nevada
If your clients are looking to buy investment property in Las Vegas, then they're likely making a sound decision. Las Vegas leads the country in ROI, with an annual average rate of return of 13.29 percent. And, with the median value of homes with a mortgage at $251,300, it's also one of the more affordable places to buy, making it an ideal starter city for first-time real estate investors.
Denver, Colorado
Denver has a more expensive market than Las Vegas, with a median value of homes with a mortgage coming in at $397,400. But if your client has money to spend, it will be well worth it in the Mile-High City because Denver property investments return a very generous 13.0 percent.
Charlotte, North Carolina
Charlotte is not only one of the most affordable cities for homebuyers (it has an average value of homes with a mortgage of $222,400), but it's also positioned to become one of the hottest markets in the country in 2020. This adds up to it delivering one of the best returns anywhere, at 12 percent.
Tampa, Florida
In Tampa, Florida, real estate is still affordable, but it's in high demand. Consequently, this makes it a city that delivers an excellent return on its real estate investments. In fact, the average value of homes with a mortgage in the city is just $249,800, making it second only to Charlotte in terms of affordability and positioned under the national average. But its return is higher than the national average at 11.5 percent compared to 10 percent.
Portland, Oregon
Portland is the last major city with a higher return than the national average. With an average value of homes with a mortgage of $435,900, the housing market in Portland is expensive, but with an average ROI of 10.8 percent, it's an investment that will likely pay off.
Get Hot Mortgage Leads in Your Target Markets From RGR Marketing
RGR Marketing takes the work out of acquiring the high-quality mortgage leads you need to grow your business. And best of all, you can customize your lead request, so you only receive leads that you're your target audience criteria. With over 20 years of experience, we are the experts when it comes to collecting, qualifying and validating mortgage leads.
It's time you stopped paying for stale, shared or duplicate leads. Get better leads for better results. RGR Marketing provides you with an affordable and effective way to keep your sales funnel filled with viable mortgage prospects. Find out for yourself how our high-quality leads can make a difference in your growth and success – contact RGR Marketing today.
Contact Us
Get started with free* leads.
Call us at 310-540-8900
Don't take our word for it—find out for yourself how good our leads are and what a difference working with us can make.
Call us at 310-540-8900 or fill out the form below and we'll tell you how you can get high quality leads for free*.
* Get up to 10% free leads on your first order!