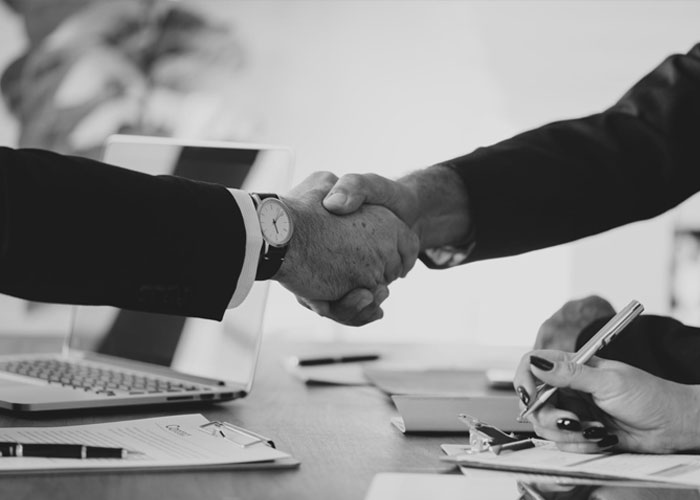 November 29, 2018 |
By RGR Marketing Blog
Over 50% of Retirees Carry a Mortgage
At one time, retirement came with the added luxury of having a home that you worked your entire life to pay off. But, these days, more baby boomers are retiring with mortgages still in hand. This can be concerning for many older homeowners simply because the added expense of a monthly mortgage payment can take a large chunk out of their savings, thus increasing their financial stress during a time when stress should be kept to a minimum.
That said, people are living longer, and it is not rare for baby boomers to move into new homes after their adult children move out of the family home. Whether one wants to downsize to a smaller home or they want to invest in a new place to live out their retirement, the fact is, there are still many retirees in the market for mortgages. Here are some tips to help you meet the needs of these older borrowers.
Speeding Up the Repayment Process
One of the pitfalls of lending to older borrowers is that it takes up to 30 years to pay off a conventional mortgage. So, the emphasis needs to be on providing these borrowers with products that can be paid off earlier.
One solution is for the borrower to put down a lot more money on their new home. For instance, in the 1920s, it was common for buyers to put as much as 40% down with the remainder of the loan paid over ten years. If the buyer has a lot of equity in their current home, then this could be a realistic option if they can apply the profits they receive from the selling of their old home toward their new home.
Declining Loan Balance Mortgages
Another option is to talk to your clients about declining loan balance mortgages. This type of mortgage is designed to help the borrower focus more on their wealth and less on their monthly mortgage payment. A declining loan balance mortgage helps the borrower develop extra payment habits that will help them pay off their loan sooner. The borrower is also granted the right to recast the mortgage payment during times when it is more than fully amortized.
Some lenders of this type of loan negotiate agreements with their borrowers. For example, in exchange for the borrower waiving their right to refinance when the rates fall, the lender will make principal payments on the borrower's loan. Of course, the risk is depending on the market, and this could wind up being a costlier exchange for the lender.
Dual Instrument Mortgages
Some lenders are offering retired borrowers dual instrument mortgages to help them pay their loans off sooner. This type of loan provides a fixed-rate to the borrower but an adjustable-rate to the lender.
The reason for this is that typically, the interest rate on an adjustable-rate mortgage is lower, so the payment made by the borrower will usually exceed the amount that is paid to the lender. The surplus between the two is then applied to the fixed-rate mortgage's balance, thus helping the borrower pay the loan down faster.
The risk with this type of instrument, however, is should the national rate climb higher than the fixed-rate on the loan, the goal of paying down the loan quicker won't be realized.
The Risk of Refinancing
If the goal is to help baby boomers pay off their mortgages earlier, then the focus should be on having them make additional payments to their loans and not refinancing when the rates drop. The reason is because statistically, when a homeowner refinances, the extra money they save rarely gets applied to their mortgage because there are so many other more instantly gratifying ways to spend that money.
Therefore, providing your retired clients with an instrument designed to help them pay more to their principal is the most reliable way to help get them out of mortgage debt quicker.
If you're a mortgage company interested in purchasing better mortgage leads, contact RGR Marketing today. We can provide you with verified leads that are validated and tailored to your specific demographics and requirements.
Contact Us
Get started with free* leads.
Call us at 310-540-8900
Don't take our word for it—find out for yourself how good our leads are and what a difference working with us can make.
Call us at 310-540-8900 or fill out the form below and we'll tell you how you can get high quality leads for free*.
* Get up to 10% free leads on your first order!