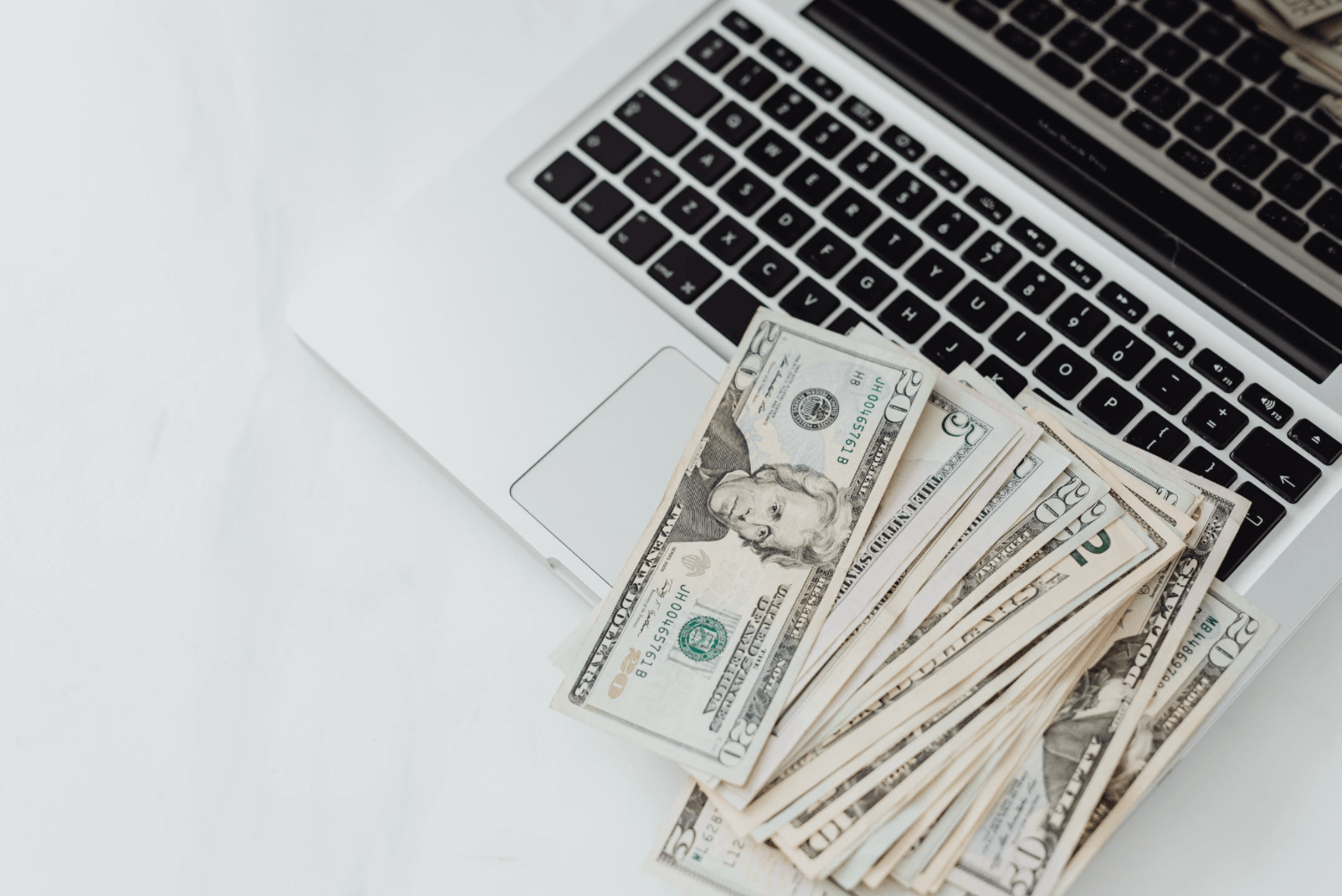 October 20, 2021 |
By RGR Marketing Blog
Does Going Solar Benefit Your Customers' Wallets?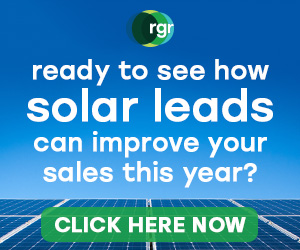 Energy costs increase every year. In 2019, the average monthly electric bill in the United States was $115.49, with the average U.S. resident consuming 877 kilowatt-hours per month, according to the U.S. Energy Information Administration. With so much of one's income being allotted for their utility payments, it's easy to see why solar continues to see incredible growth across the country. Homeowners are just tired of paying high monthly bills for a service that in many parts of the country can be unstable and unreliable.
As a result, discussing the financial benefits of going solar with your customers is one of the strongest weapons in your arsenal. Use it properly and any prospect who is thinking about solar for its money saving opportunities will have a hard time saying no. Here's the top five financial benefits you should be touching on during every consultation.
#1: Lower Monthly Energy Bills
The less your prospect pays for their monthly energy consumption, the more money they will keep in their pocket. Conserving energy is one way to cut their bill, but if they want to make a real, tangible difference, then having a solar power system installed on their home is the best bet. The savings start immediately, and your prospect won't have to worry every time the local utility provider ups their rates… again.
#2: Solar Pays for Itself
Today's solar equipment can last for up to 40 years with the right amount of care and maintenance. With the average solar system producing a break-even point of about eight years, that means your prospect could enjoy almost 30 years of not having to pay an energy bill before they need to update their solar panels (barring any unforeseen damage caused by unpredictable forces).
#3: Higher Home Market Value
A home's market value is instantly increased by installing solar panels. Solar's ability to provide long-term energy savings, environmental benefits, and tax deductions can be especially attractive to home buyers. The result is your prospect's home being evaluated at up to 4.1% more than comparable homes with no solar panels.
#4: State and Federal Rebates
If your prospect has their solar system installed before the end of 2021, then they will qualify for a 26% federal solar Investment Tax Credit (ITC) on their installation costs, provided that their taxable income is greater than the credit itself. So, if their new system costs $20,000, then the federal tax incentives will allow them to claim around $5,200 as a credit on their taxes.
Depending on where they reside, they may also be eligible for state rebates as well. For instance, in California, the state's property tax incentive allows homeowners who go solar to deduct the entire value of their system from their property taxes.
#5: Solar Strengthens the Local Economy
In addition to providing the homeowner with plenty of financial benefits, solar also plays a significant role in improving the local economy. Investing in solar helps create new jobs for installers, designers, and manufacturers and allows for smaller installation businesses to compete and succeed in the energy industry.
Try RGR Marketing's Solar Leads Today
Solar energy is the world's most effective means of combating climate change. But as important as that is, a lot of homeowners are more concerned with how it will impact their bottom line, especially with solar's initial investment being relatively high for most households. The key to converting these leads is to emphasize the financial benefits solar will provide. The longevity of panels, tax deductions, and general savings make solar panels the ideal alternative to traditional energy.
If you are looking for a reliable source of solar leads, then RGR Marketing can help. RGR Marketing has over 20 years of experience in the solar industry. We know your business and your target customer.
With leads, quality matters. Partner with RGR Marketing today for high-quality solar leads that are verified for accuracy, fully scalable, and easy to integrate into your existing lead management system.
Contact Us
Get started with free* leads.
Call us at 310-540-8900
Don't take our word for it—find out for yourself how good our leads are and what a difference working with us can make.
Call us at 310-540-8900 or fill out the form below and we'll tell you how you can get high quality leads for free*.
I authorize ReallyGreatRate, Inc. to communicate with me via email.
* Get up to 10% free leads on your first order!