About Us
RGR Marketing isn't your typical lead-generation company. Founded in 2004 by industry veterans Matt Schaub and Silas Ellman, we don't just source great leads, we also serve as a strategic partner to help our clients make the most of every lead.
We're proud to operate with the highest levels of honesty, integrity, and transparency. Our values and priorities show in the long-standing partnerships we've formed and the powerful bottom-line results we drive for our customers, every day. We have a proven track record of successfully anticipating and adapting to market changes, and maintaining significant growth over more than a decade in the business.
We're more than just another lead gen company. Our goal is to change the lead generation industry through innovation and integrity. We're a partner in your success.
Contact
the
founders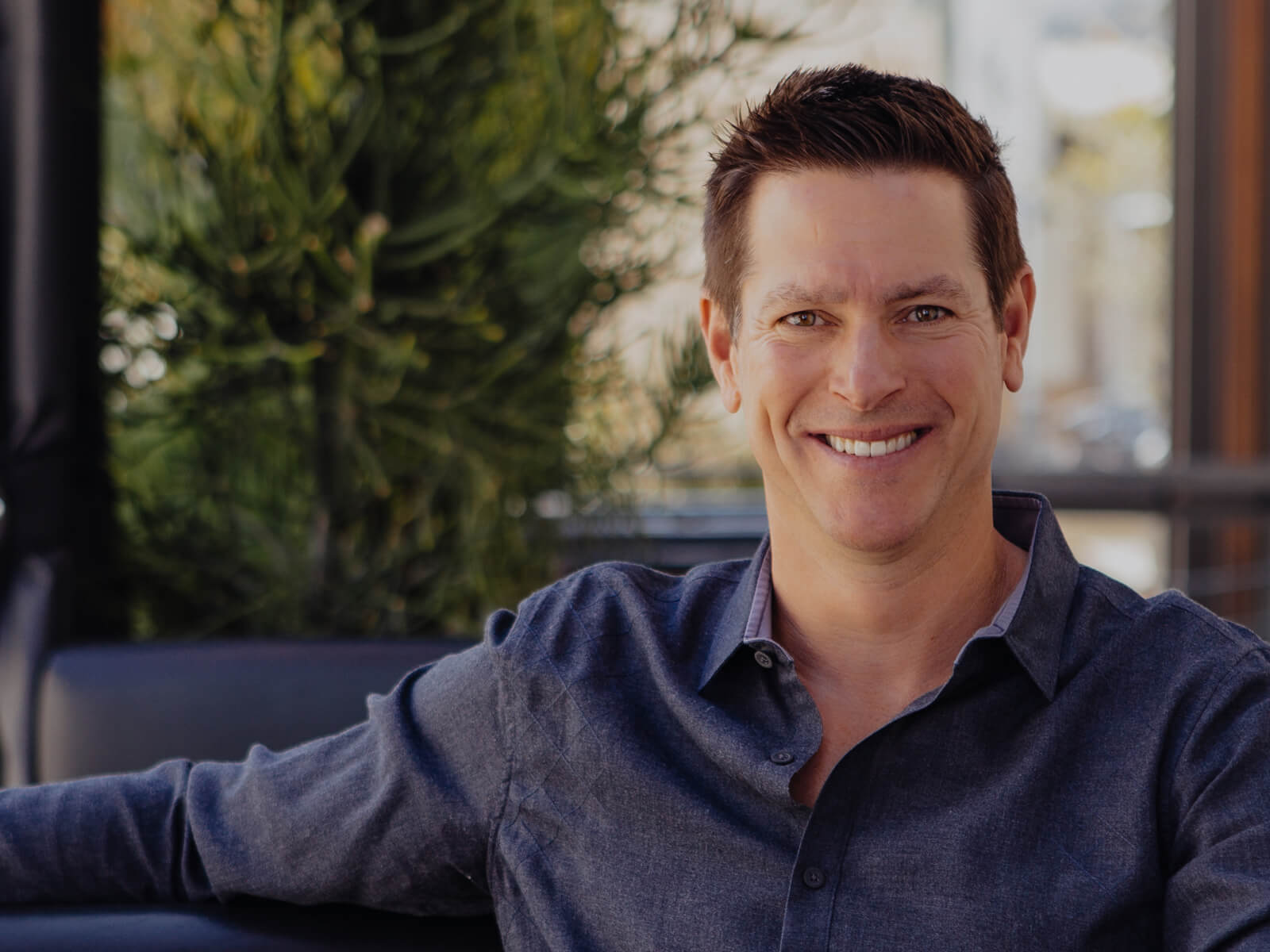 Matt Schaub
Co-Founder and President
Matt has been a pioneer in the online lead generation space since its inception. He cut his teeth as one of the first employees of Advertising.com in 1999, which was eventually acquired by AOL in 2004. He started or ran several small- to mid-sized lead generation companies in the early 2000s, learning the ins and outs of the industry while thriving in the start-up environment. In 2004, he put his experience to work by starting RGR Marketing with his co-founder, Silas Ellman. The vision was clear: to create a niche lead-gen company that combined deep understanding of the industry, the market, and lead-gen technology and while operating with the highest levels of integrity and honesty. Starting with mortgage leads, the company has added other verticals over the years and successfully adapted to changing market conditions. Matt oversees marketing for the firm, which entails the sourcing and scrubbing of RGR's leads, interfacing with publishers and third-party partners, and continually working to improve RGR's systems and QA processes. When he's not at the office, you can find Matt at the beach, at the gym, or on the field coaching the baseball and softball teams of his three kids.
Contact Matt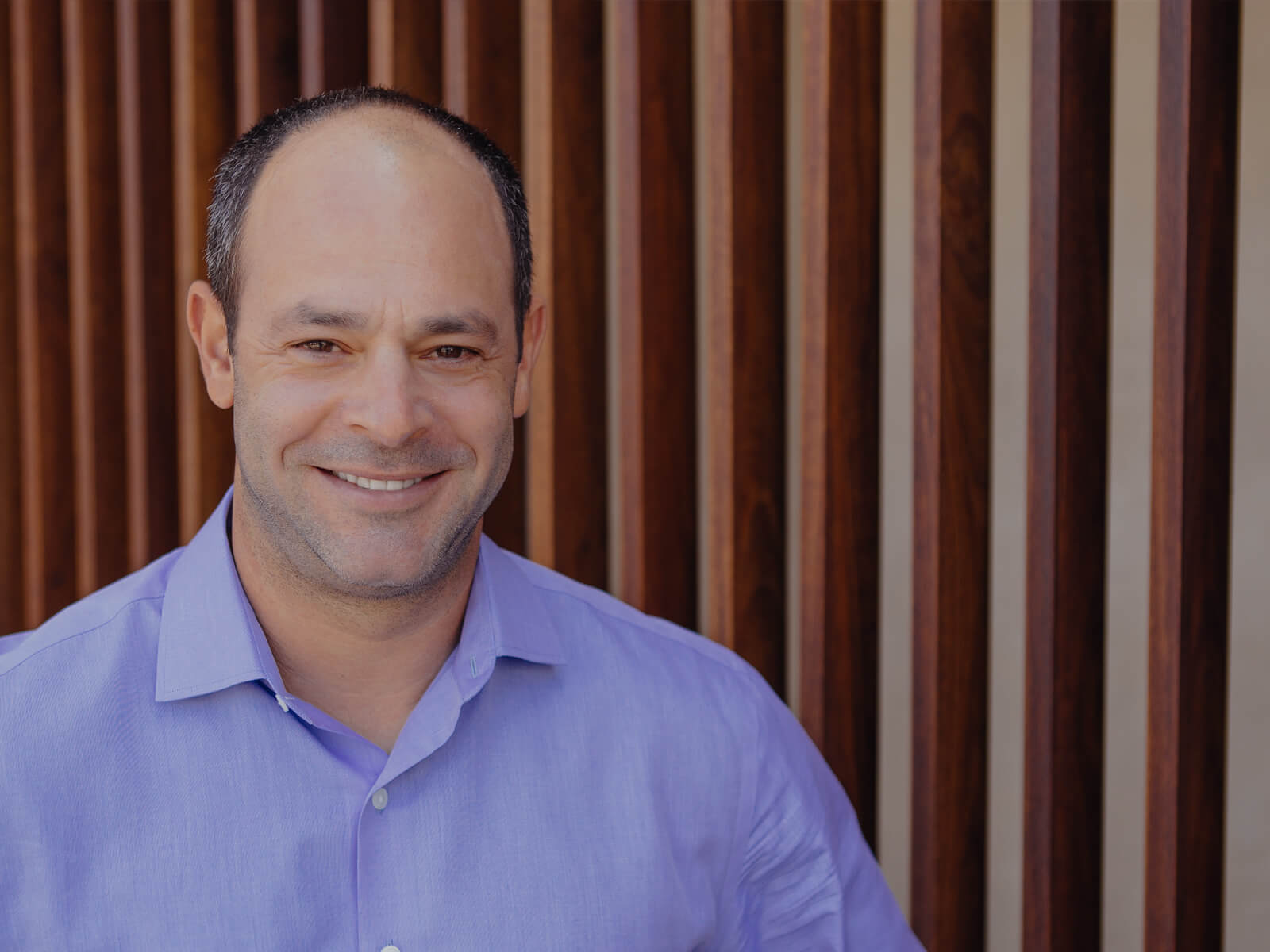 Silas Ellman
Co-founder and Vice President
Silas brings a passion for sales and a commitment to the success of his customers to his role at RGR Marketing. He worked in sales in several different industries in the late 90s and early 2000s. He eventually ended up working with Matt Shaub at Pinpoint Leads in 2002, building out the mortgage vertical. Seeing a need for a firm that focused on client success while operating with honesty and integrity, they decided to start RGR in 2004, with Silas training and overseeing the sales team while handling business development. Day to day, he works with his team to analyze customer data and works one-on-one with customers to optimize their lead campaigns as well as sales operations. In an industry where companies come and go, RGR has been successful for more than a decade, thanks to their commitment to offering high quality leads at competitive prices. Silas holds a Bachelor of Arts degree in legal studies from The University of Massachusetts at Amherst. Outside the office, you can find Silas catching waves in Manhattan Beach, at the gym, and spending time with his wife and two children.
Contact Silas
Contact Us
Get started with free* leads.
Call us at 310-540-8900
Don't take our word for it—find out for yourself how good our leads are and what a difference working with us can make.
Call us at 310-540-8900 or fill out the form below and we'll tell you how you can get high quality leads for free*.
I authorize ReallyGreatRate, Inc. to communicate with me via email.
* Get up to 10% free leads on your first order!