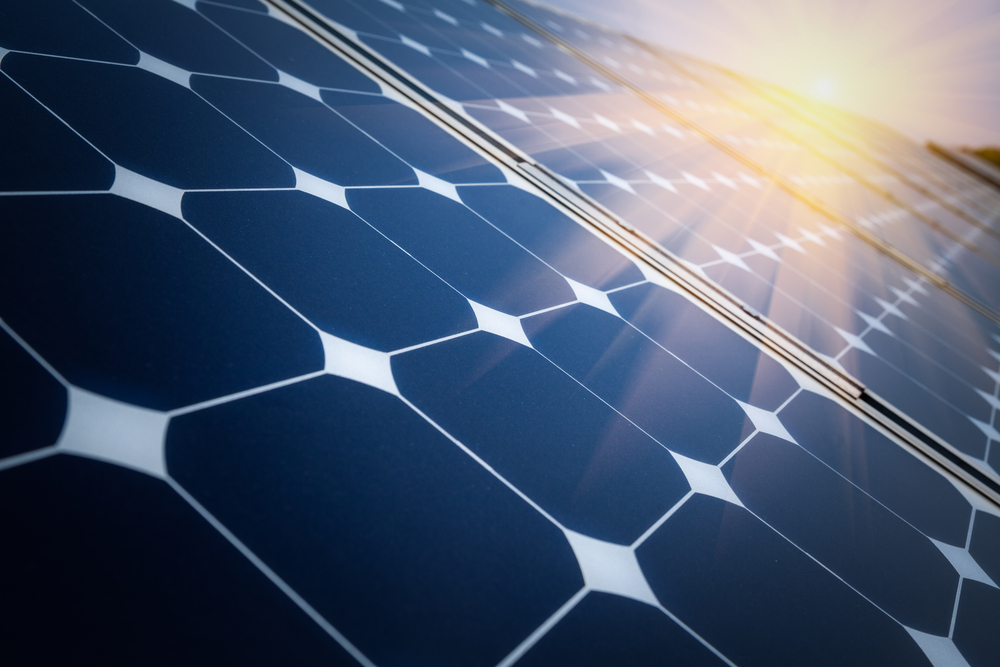 May 5, 2016 |
By RGR Marketing Blog
Think Globally, Act Locally
If you're in the solar business, then you're well aware of solar energy's many benefits. You also know that the solar industry as a whole faces opposition from well-funded and powerful interests that would rather not see solar become the dominant energy source of the future, at least until they can figure out a way to monopolize it.
And while businesses like yours can't afford to go toe-to-toe with the fossil fuel industry, you can strive to affect positive energy policy changes locally. Here are a few ways that solar businesses can do just that.
Join a Solar Advocacy Group
There's strength in numbers, and solar stakeholders have more clout when they band together. By joining solar energy advocacy groups like the Solar Energy Industries Association, you'll be adding your solar business's voice to thousands of others already doing their part to influence policymakers from the courthouse to the statehouse to the White House.
Spread the Word About Solar's Benefits
As a solar installer, you're among solar energy's staunchest proponents. You know that solar is good for the environment, the national economy, and the local job market. But not everyone sees it that way. To some, climate change is a fairy tale, and solar energy is just another conspiracy to take jobs away from coal miners and oil workers.
You might not be able to convince these folks that solar is good for the environment, or that carbon emissions even matter. But the one shade of green that lights up their eyes is the color of money. Start selling solar's economics at every opportunity, from home and garden shows to local social events.
Pitch Solar to Your Local Government
The economic benefits of going solar are even harder to deny when you're a solar user. Perhaps the best way to convince local government of the benefits of solar is to show them how it can help them stretch the city's budget. If you see a chance to give them hard numbers on how much the city could save if, for example, all the schools were equipped with solar panels, jump on it.
Get Involved in Your Business Community
In most cities, there's significant crossover between local government and the business community. Why not join your local chamber of commerce? Membership is often affordable, it offers great networking opportunities, and it may provide an avenue to establish yourself as an influential figure in the business community.
Who knows? You might even sell some B2B solar while you're at it. If you get a couple local thought leaders on-board with solar, then everyone will want to jump on the bandwagon.
Make News in Your City
Building brand recognition is a primary goal for any solar business. And while local advertising and social media marketing can help you accomplish that goal, it's never a bad idea to take advantage of free publicity.
Write a letter to the editor of your local newspaper. Sponsor a community clothes drive or a youth soccer team. Send out press releases to your city's media outlets when anything newsworthy happens. Did you hire five new workers? Did you break ground on a big solar installation? You never know… the local paper might be looking for a story, and your business's homegrown successes could be it.
Sell More Solar
Yes, we know. You're already trying to sell as much solar as possible. But consider this: every new solar customer is a new solar advocate. Keep it up, and before too long, solar users just might become a majority. And as they say, "majority rules." If your solar business could use a little boost in the sales department while you apply some effort to the initiatives discusses in this article, then consider buying high quality solar leads from RGR Marketing. We're here to help you and your solar sales team out today!
Contact Us
Get started with free* leads.
Call us at 877-272-4600.
Don't take our word for it—find out for yourself how good our leads are and what a difference working with us can make.
Call us at 877-272-4600 or fill out the form below and we'll tell you how you can get high quality leads for free*.
* Get up to 10% free leads on your first order!